I have to admit, after watching the short gameplay trailer of the currently crowdfunding action RPG Max&Maya [Kickstarter], I am quite amused by it. I wouldn't say you had to be a cat lover to appreciate this, but it sure helps.
Max&Maya is filled with some real dirty humour, like an excrement attack along with an advanced fighting system filled with combo-attacks and what they're calling "meow-magic". The magic system sounds like dumb fun, as you shout into a microphone to perform special attacks—hopefully that's not required though as that type of gimmick is rarely fun for long.
It will have a customization system, a big world to explore, a faction system involving cats, dogs, rats and zombies wrapped up in a "twisted" story. Naturally, you can also raise some kittens.
Take a look at the gameplay teaser, which I do have to admit made me laugh with the way you can cling onto a horse: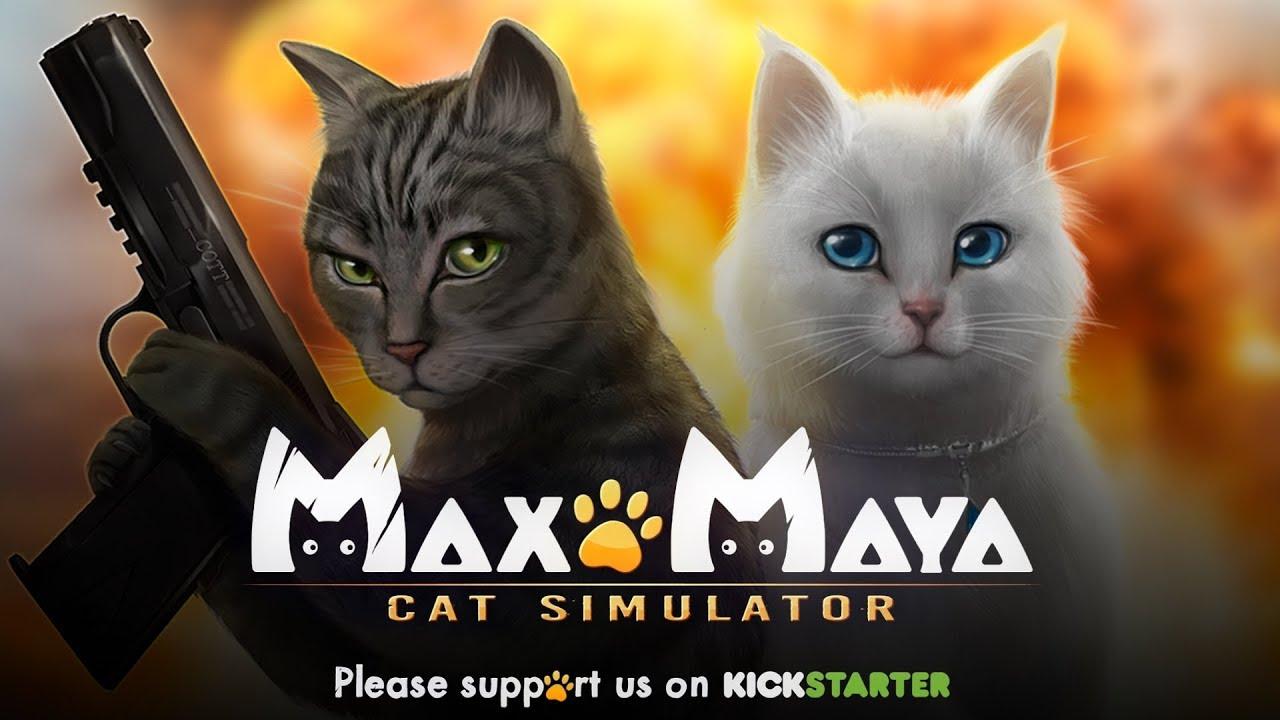 To top it all off, Linux is a confirmed platform and very clearly stated on their page so that's good news.
What do you think? Honestly, I love it. I hope it succeeds! Find it on Kickstarter.
Some you may have missed, popular articles from the last month: