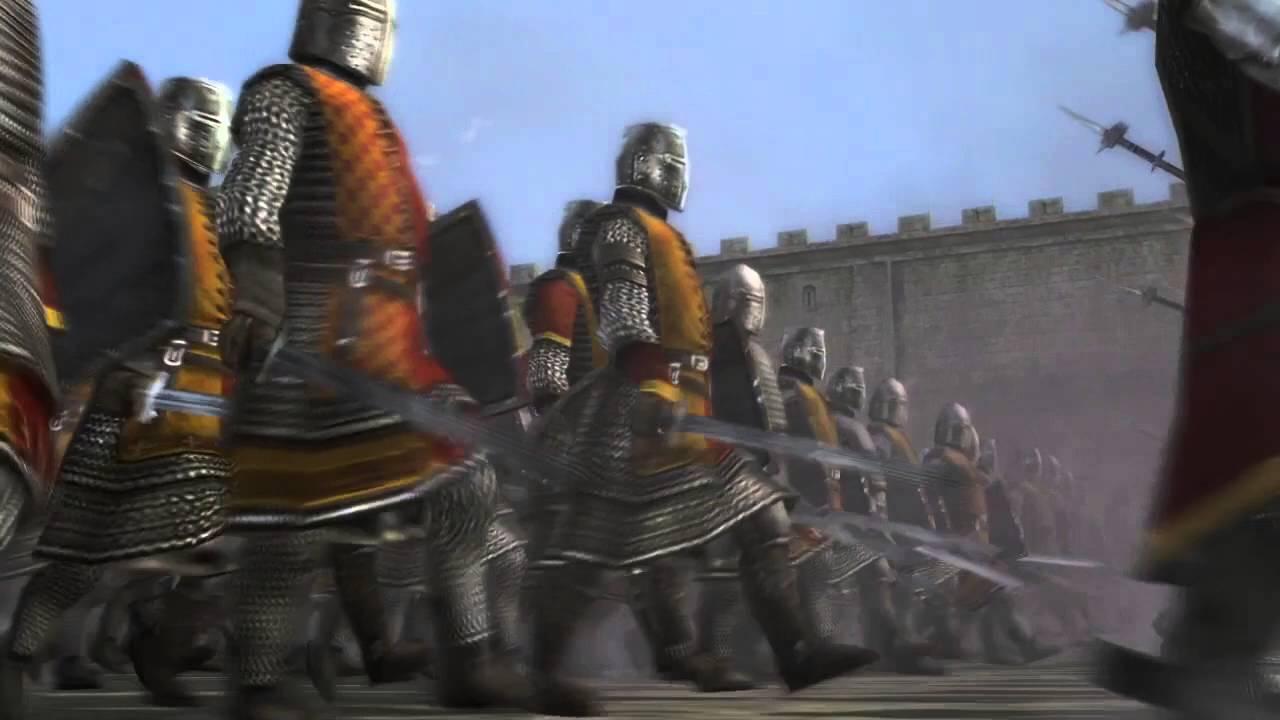 Good news for strategy fans, as
Medieval II: Total War Collection
is coming over to Linux & SteamOS on January 14th.
It is being ported by the monster porting house Feral Interactive, who are responsible for Alien: Isolation, Shadow of Mordor and more ports.
David Stephen, Managing Director of Feral InteractiveWe're delighted to be bringing one the best-loved Total War games to Mac and Linux. Medieval II: Total War Collection is a bona fide strategy classic and our most-requested port.
About the game
The Medieval II: Total War Collection combines thrilling real-time battles and sophisticated turn-based strategy in a vast campaign that spans five centuries and encompasses the Crusades, the spread of plague and the proliferation of gunpowder. As a warrior king, players will lead one of 17 factions to supremacy in the medieval world with an artful mix of diplomacy, commerce and war.
On the campaign map, players will build their empire's infrastructure, cities and trade routes, then master the art of diplomacy to disarm enemies, empower allies and gain the favour of the Pope. On the battlefield, they will conduct siege warfare, command thundering cavalry charges and lead their armies into epic clashes that will bring entire kingdoms to their knees.
The Medieval II: Total War Collection contains the Kingdoms expansion, which includes four standalone campaigns: Discovery of the Americas, Britannia, Crusades, and the Teutonic Campaign.
Min system req
2Ghz CPU
4GB RAM
512MB or better graphics card
SteamOS 2.0 or Ubuntu 14.04 or better.
The game also requires an NVIDIA 600 series+ with Driver Version 352.55.
AMD R7 with Mesa 11.2 driver, and Intel Iris Pro with Mesa 11.2 driver.
AMD GPUs may require Ubuntu 15.10 or later. The Mesa 11.2 driver is still in active development.
Some you may have missed, popular articles from the last month: