Vox Games have now launched the Kickstarter for Meeple Station, a cooperative space station builder that has a Linux demo available.
About the game:
Meeple Station is a cooperative Space station Simulation game. Strongly inspired by Dwarf Fortress and Rimworld (with a hint of Space Station 13), the complexity of a simulation game blends with the friendly and satisfying nature of a Real-Time-Strategy game.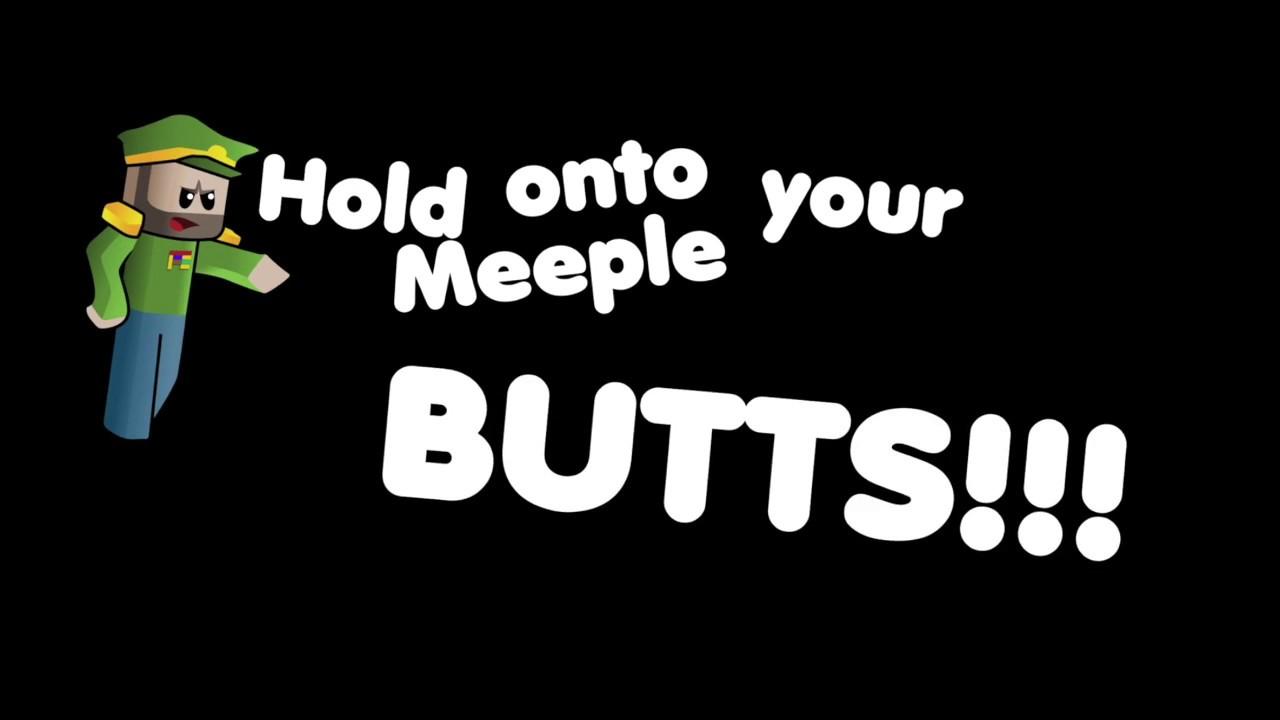 The developer already sent us a key, so we can keep track of it during development. So far it does seem quite promising!
Their Kickstarter has a goal of $40K (Australian Dollars) with only around $2K pledged currently, looks like they're having a bit of a slow start. With 32 days left to go, they have enough time to get a big push going. If you pledge at least $6 or more, you will also get a key to the previous game Regions of Ruin.
If you want to check out the demo, you can do so from itch.io or the official site. The fact that they have a fully working demo is proof of their capability, far more than some Kickstarters provide. If you check it out, be sure to let us know what you think!
Find it on Kickstarter or follow and wishlist on Steam.
Some you may have missed, popular articles from the last month: