Mercenary Kings is a game that features plenty of guns, explosions and action. It's a surprise release for Linux but certainly a welcome one nonetheless.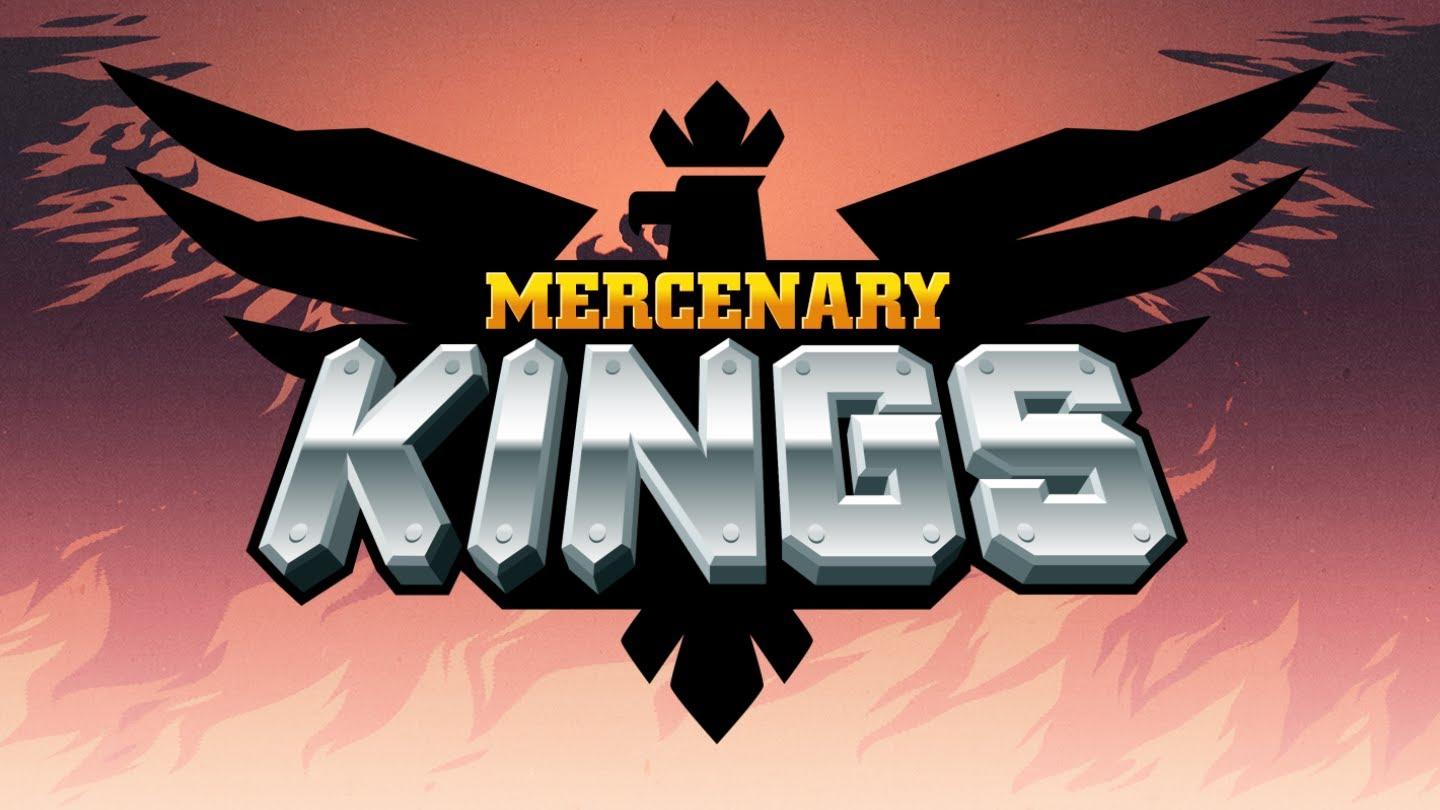 I wasn't too sure that this game would ever be ported over, as the
developers seemed ambivalent about the prospect
after their previous game did not do well on Linux. With clear inspirations from classic arcade fixtures such as Metal Slug and Contra, Mercenary Kings has been on my radar for a while. We have Ethan "flibitijibibo" Lee and FNA to thank for the port.
The game features up to 4 player coop and a vast array of weapons and customization options. Killing bad guys, blowing stuff up, rescuing prisoners and fighting large bosses are all part of the many missions players can undertake. The missions themselves unlock as the player ranks up and take place in different areas of an island controlled by the evil antagonist.
I've given the game a quick spin and found that it more or less lives up to my initial expectations. The port is flawless and my gamepad worked with no fuss. It's been fun doing a couple of missions and finding that the game doesn't pull its punches when it comes to challenge. Unlike Contra and Metal Slug, a single hit doesn't kill the player but it's easy to run out of health fast if the player is sloppy. I dig the musical score and the large areas in which the missions take place as well as the general design and aesthetics of the world.
I'm barely past the first rank but I can't say that the plot or the extended cast of characters has made that much of an impression on me. It's cool to have that little touch of personality to the game, don't get me wrong, but I feel that whatever story and background the world might have is secondary to the fast and over the top gameplay. That's why I appreciate the customization options and already have had fun mixing and matching weapon parts in between missions. Building new parts and upgrades is dependent on random drops gotten from enemies and chests during missions but so far hasn't felt like much of a grind. As missions are replayable and enemies respawn, it's not too hard to get any missing items that might be needed to make something new.
One thing that I feel detracts from the experience, however, is the existence of the reload bar. Whenever the currently equiped weapon spends all its bullets, or at the tap of a button, a small bar appears above the player character. Tapping the reload button when the gauge is green yields greater damage for the next magazine. Hitting the wrong area causes the weapon to delay in its reloading. Since this is a game where players can be expected to spam bullets frantically against any number of enemies, this quickly makes the action feel a bit cumbersome. It's not difficult to do but it's been the most annoying thing about the game thus far.
I'm definitely going to keep on playing the game. It's an interesting experience which seems to try to do its own thing while paying homage to clear arcade inspirations. I imagine that it's a great coop experience too and, while I haven't given the online component a try, I'll definitely be trying the local multiplayer the next time I have friends over. Until Broforce finally comes our way, I think Mercenary Kings will fill the niche for running and gunning action games nicely.
About the game
(official)
In this frantic 2D action game, you are part of the Mercenary Kings, the most skilled team of warriors-for-hire on Earth, but when your comrades have fallen and the fearsome forces of CLAW have seized an island-wide top secret Laboratory Base, you must do what it takes to stop them.
But you're not going in unprepared! Your back-up is made of a crew of rogue geniuses and experts of their field! Able to craft & customize guns'n'blades or upgrading body armor, you've never been this ready to join the fight.
Whether its solo or with friends, move out, cut down CLAW and save the world!
You can grab Mercenary Kings on
Steam
or, alternatively, it's also part of a current
Humble Jumbo Bundle
.
Some you may have missed, popular articles from the last month: