Need more metroidvania action? Faeland [Official Site] actually looks pretty decent, it's currently on Kickstarter and it's fully funded.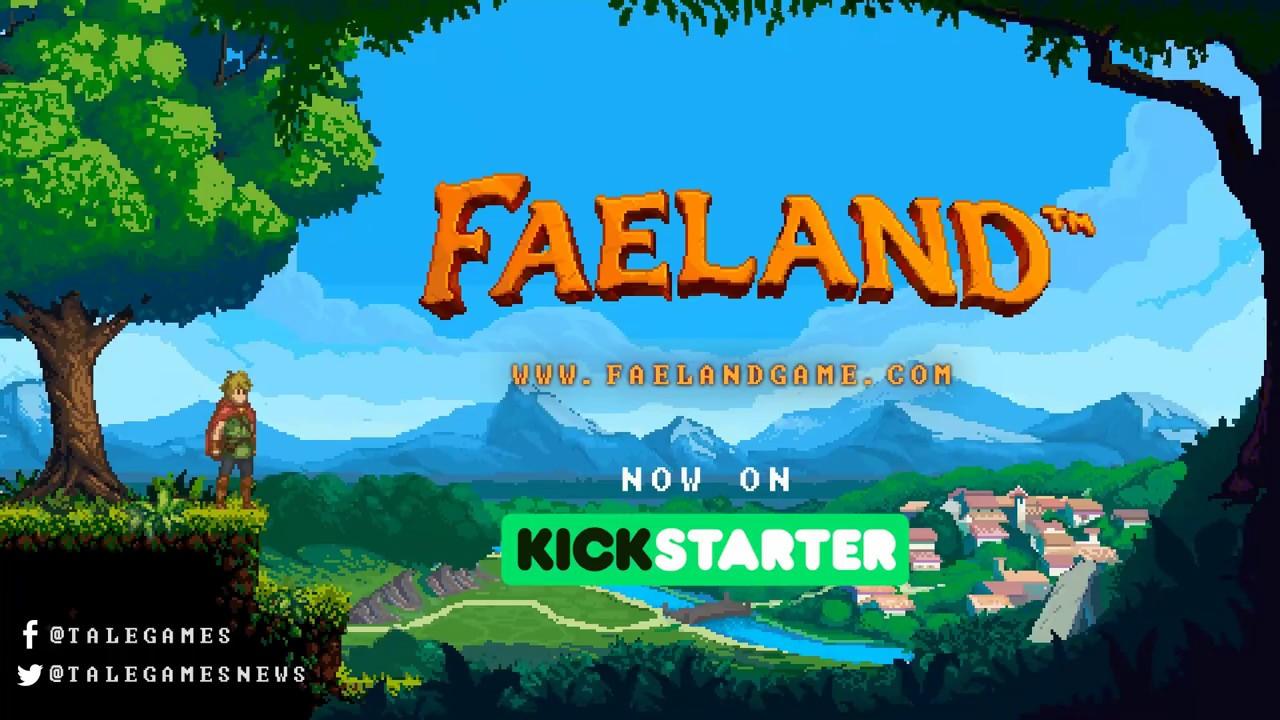 In Faeland you have the freedom to explore the open world, travel from town to town and talk to any NPC you come across. It will have various areas to explore like challenging forests, caves, dungeons, castles and more. Combat is defined by what weapon you're using, such as knives, daggers, swords, axes, spears and bows, all with their own attack animations speeds, strengths and so on. All the standard stuff you would expect essentially.
The developer, TALEGAMES, was seeking $29K for their base funding goal. They've managed to hit over $39K so they've not only got their funding, they've also smashed a stretch goal to allow you to customize your character. They're extremely close to their next goal at $40K, which will add additional weapons.
Find Faeland on Kickstarter.
Thanks for the tip, Caenth!
Some you may have missed, popular articles from the last month: