It's now confirmed that Micro Machines World Series [Steam, Deliver2] is coming to Linux and Virtual Programming are behind the port this time.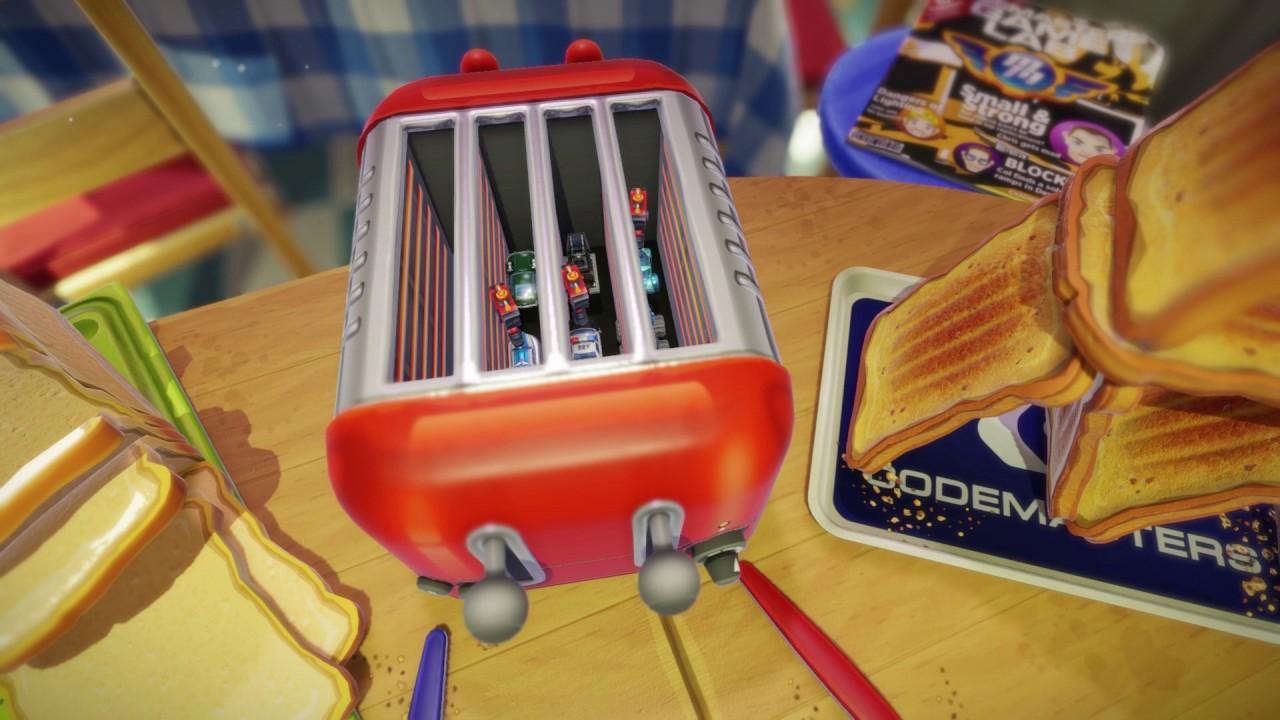 It's not a big surprise, since VP did the port of DiRT Showdown (another Codemasters title) which turned out to be a fantastic port.

Virtual Programming teased this fact out earlier today on Twitter and they have now officially announced it themselves in another tweet:
#MicroMachines World Series is coming to #Mac & #Linux on the 23rd June!
Pre-Order now from https://t.co/W36h3Qi4p1 and get 10% off! pic.twitter.com/MNsrQm5KWv

— Virtual Programming (@virtualprog) June 1, 2017

The release date is a bit confusing, since their tweet says the 23rd, but Steam and their own store Deliver2 say the 20th. I'm waiting to hear back on what date is correct. We will just have to wait and see which one turns out to be correct, as release dates do sometimes change.

I couldn't be more excited and it's really pleasing to see VP get their hands dirty on another really exciting game. VP ports are generally pretty good (Bioshock Infinite was fantastic, one of my favourite ports by any company) and I'm pleased to see them becoming a player in the porting market for more titles!

The good news is that it will support NVIDIA and AMD. AMD cards required Mesa 17.0.2 or later, while NVIDIA will require the 375 series according to the official specifications.

I reached out to Codemasters by email when we initially found out last month for review keys, but they haven't replied. I'm hoping we will be able to cover it properly at release!

If I do manage to get a key, I will likely do a release day livestream on our Twitch channel.