Feral Interactive have released an absolute whopper—Middle-earth: Shadow of Mordor is now actually available for Linux. This is a seriously good game! Initial port report now included.
Warning:
AMD and Intel cards are NOT supported. If you wish to play the game using an AMD graphics card, you should update your graphics driver to version Catalyst 15.7 or higher. You should be able to run the game without experiencing stability issues or graphical glitches, but you may still experience poor performance.
As a big fan of the Tolkien universe this pleases me beyond words, and I can't tell you how excited I am to have a game of this calibre on Linux.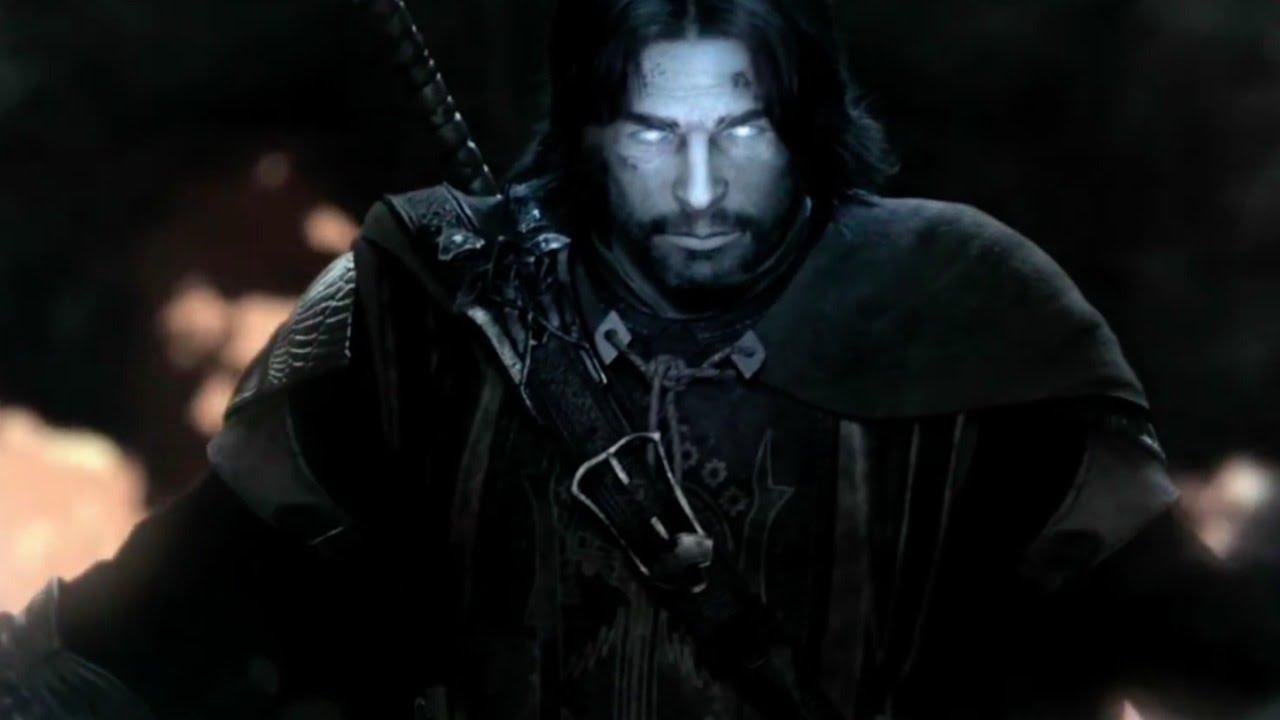 Shadow of Mordor is an open world, action RPG with some excellent graphics. It has easy to manage combat with several fun abilities, parkour climbing (think Assassin's Creed) and a very interesting boss system.
The "Nemesis" system is the real killer in this game, as you have Uruk captains that command a bunch of soldiers, and defeating them can give you special upgrades. However, if they defeat you, they will get a lot stronger. This makes dying more interesting to the point of making you be careful about who you go after.
You can also have random events that happen between captains, as there's a lot of in-fighting in the Uruk camps. You can chose to take part in these events, and favour one captain over another. There's lots of fun little quests like that, and it's part of what makes me love the game.
We will be giving it the full review, and no doubt the GOL Cast treatment on this one as it's such a big (and extremely satisfying) title. Just give us some time to pump some hours into it to get a real feel for how it is.
We are downloading it now, please wait for the port report to be done. Feral kindly gave me a key, so we just need my internet to go into overdrive.
The early port report
Intel i5 4670k, Nvidia 970, 16GB RAM, 1080p resolution
Performance on Ultra was quite smooth, ranging from 40-70FPS, but sadly after a while it did crash to the desktop. Booting it up again gave me an error message that suggested I revert to lower settings. This is expected, as Ultra needs a
lot
of VRAM, and more than the Nvidia 970 has. I guess I need to invest in something even better...
Trying it on one notch below at Very High was fine performance wise, but I still encountered a crash bug. I was killed by a captain, and afterwards it refused to show me the captain screen where they move about and level up, so I had to force quit it. I have not since been able to reproduce it.
FPS wise on Very High settings it gave me a minimum of 46FPS and I saw it top off at 100FPS when not being able to see much going on, but the average is around 50-60FPS. It's very much playable for the 970 on Very High, and that has me rather happy, as it looks fantastic.
What I do find very interesting, is that the game will seamlessly switch the on-screen prompts between gamepad and keyboard depending on what you last pressed. I've never seen that before, and it's really quite a nifty little feature.
The game isn't kidding about full controller support either, as my Logitech F310 has been utterly flawless. It's incredibly responsive, and I couldn't imagine playing it with the mouse.
For a brand new AAA game on Linux, to have only one real crash bug in two hours of testing is pretty incredible. The wait was worth it for sure!
Intel i5 4670k, Nvidia 560ti, 16GB RAM, 1080p resolution
- For lower end users.
On very high settings the game was giving me an average of 20FPS, so it wasn't playable at all.
On High settings it was between 27-36FPS, even with it dropping below 30FPS it was still surprisingly playable, not perfect, but still reasonable for such a demanding game. I know people will argue with me on it, but if the FPS counter was off, I wouldn't be able to tell personally. It did crash once while alt+tabbed to the desktop, so that could be a window manager or driver issue.
On Medium settings there wasn't much difference at all to high settings. It stayed around 30FPS a bit longer than on high settings, but it never went lower or higher than it did on High.
I would say it's perfectly playable on Medium/High on a 560ti, so that should give the lower end guys something to go by performance wise. It's worth noting that Mordor is only supported on Nvidia 6xx and up, so this lower card I tested is below their minimum requirements.
On Low settings the game went between 41-60FPS, with it mainly being around 50FPS. I honestly think the game still looks visually pleasing on Low settings, and it's a perfectly playable FPS for a rather old card now.
About the game
(From Steam)
Fight through Mordor and uncover the truth of the spirit that compels you, discover the origins of the Rings of Power, build your legend and ultimately confront the evil of Sauron in this new chronicle of Middle-earth.
System Requirements
OS: Ubuntu 14.04.2 64-bit / SteamOS
Processor: 2.6 GHz
Memory: 4 GB RAM
Graphics: 1GB NVIDIA 640 or better with driver version 352.21 or later
Network: Broadband Internet connection
Hard Drive: 47 GB available space
RECOMMENDED:
OS: Ubuntu 14.04.2 64-bit / SteamOS
Processor: 3.4 GHz Intel
Memory: 8 GB RAM
Graphics: 4GB NVIDIA 9xx series card or better with driver version 352.21 or later
Network: Broadband Internet connection
Hard Drive: 47 GB available space
Check out
Shadow of Mordor
on Steam now.
You can also
get it directly from the Feral Interactive store
, and support their porting directly.
If you pick it up, be sure to come back and tell us how it runs for you and include your system specifications so we can get a rough idea.
You have my sword Feral, and my axe.
Some you may have missed, popular articles from the last month: