Inspired by DOOM, Quake, and action games from a time long gone, Midnight Ultra [Official Site] is a very colourful FPS that just added Linux support.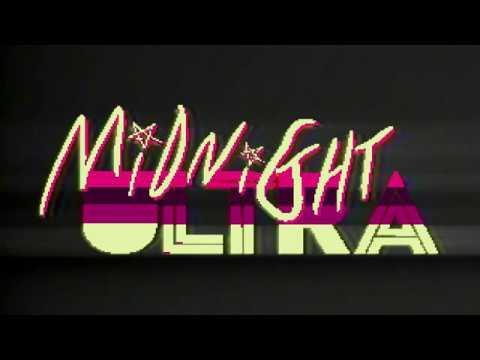 About the game:
In the American Southwest, a lone witch hunter travels across the desert, seeking to wipe out cultists of all sorts. Fight a variety of goons and ghouls, through small towns to dimension-spanning motels. Inspired by DOOM, Quake, and action games of yore, blast your way through a neon-dripped, pixelated nightmare in this high-speed, high-thrills FPS.
Official Linux support came along with the Devil's Path update released yesterday, which also added new weapons, a whole new campaign, 6 new enemy types and variations, reworked audio and a load more. Looks like a lot of effort went into this big free update!
I'm not sure I'm personally sold on this one, I'm all for retro-inspired games but a first-person view with that colour palette looks like it might burn my eyes out. However, you can unlock other colour palettes so it might be okay.
It's not a long game, with the developer saying it will give a few hours. You can find it on itch.io and Steam.
Some you may have missed, popular articles from the last month: