Might and Delight (Meadow, Shelter) announced something very interesting just recently called Book of Travels. It's what they say is a TMO (Tiny Multiplayer Online) game and it looks pretty awesome.
It sounds like nothing else, this could be one of the most unique RPGs I've seen in a very long time. With an art style that looks like it has been painted, with a land that's inspired by old-world fairytales, Eastern mythologies and early industrial eras. I'm most curious to see how they're handling the online side though. Their current explanation doesn't help much, just that "other players are few, but your paths will cross - it's up to you to choose to travel together or go it alone". There's no Guilds or other social stuff, to make "your temporary fellowships unique and memorable".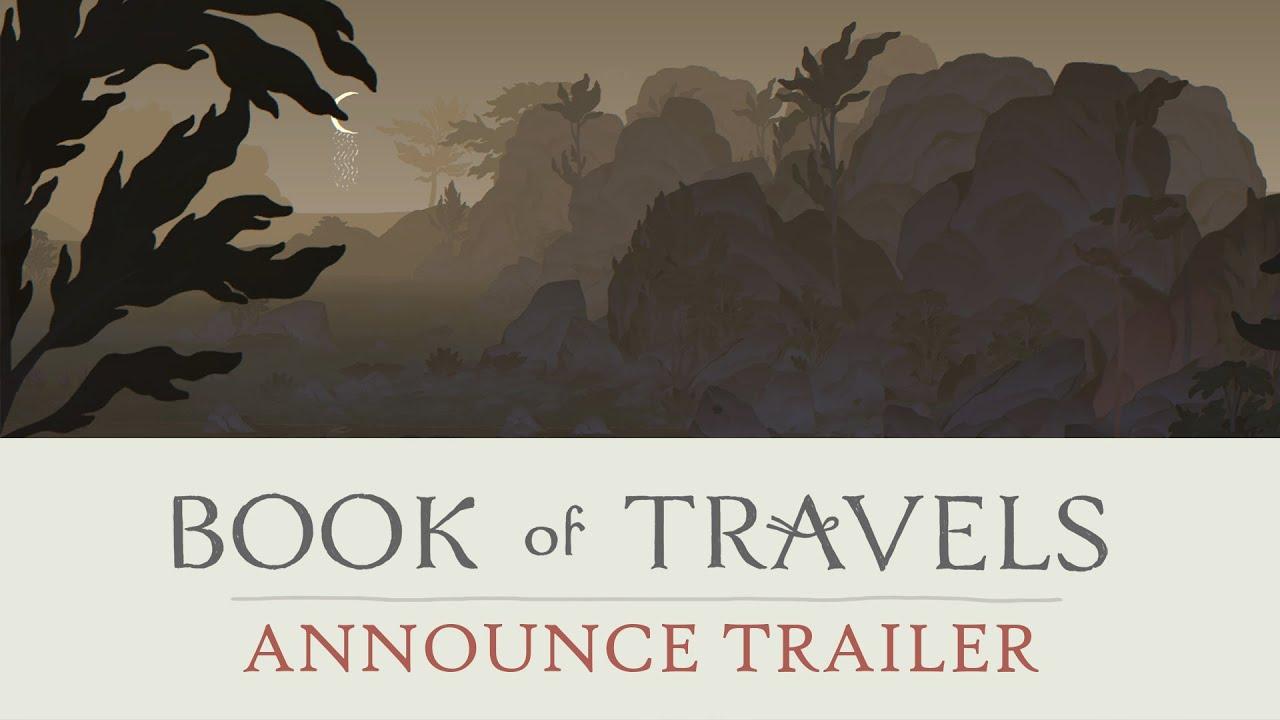 Might and Delight said it will have all sorts of random events to encounter on your travels, with event chains to unlock items, characters, secrets about the world, hidden gameplay features and more. Additionally, you have to learn a special language to actually communicate with anyone else you come across. You do this by unlocking symbols when you come across new places and features in the game.
The character-building side of it sounds fun too with "300+ abilities, magical skills and passive feats that will have a huge impact on your character and open up different experiences of the game". You can gain XP by exploring, being nice, gathering, trading, battles and more.
It will be heading to Kickstarter on October 17. From the newsletter they sent out, they said this about doing a crowdfunding campaign:
We will create this world regardless, but we want to use this Kickstarter campaign to gather ideas from the community and use them to create a richer gameplay experience. Book of Travels uses an events system that allows us to easily implement your ideas, so this means we can be a lot more open and collaborative in designing the game world.
Linux support is confirmed, as the developer noted in the replies to the announcement they put up on Meadow for it. It's also noted as a platform on the official site.
For now, you can follow on Steam. Very keen to see more of this, will be following it along!
Some you may have missed, popular articles from the last month: