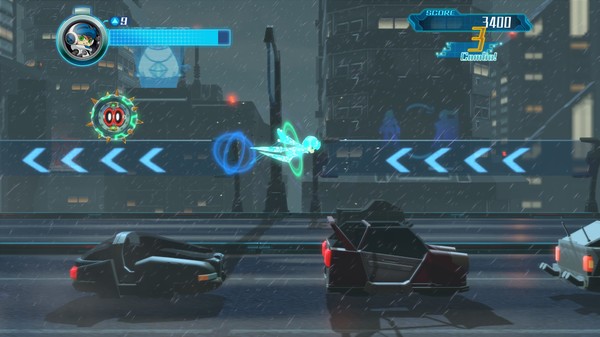 Sad news folks, no Mighty No. 9 release today for us Linux gamers as it has been delayed by a few days.
QuoteThe Mac/Linux Steam builds of the game are also in final testing by Deep Silver. These two versions of the game should be ready within a few days as well. We will keep our backers updated as the situation evolves.

Source

No need for pitchforks yet folks, as they are at least being open about it. It doesn't sound like it will be too long, so hopefully it will be worth the wait. If it's just a few days it could just be some minor polishing that needs to be sorted out.

I know both Ethan Lee and Aaron from Knockout Games have worked on it, so they have at least had some Linux friendly developers put work into it. I spoke to Aaron on twitter and he said this:
@thenaughtysquid @josesintilde @flibitijibibo there are always thing to fix etc. working on compat issues, but the game runs on Mac+Linux.

— Aaron (@knockoutgames) June 20, 2016
It working is a good sign.

Will update you when I have more on this.

As for how it's being reviewed: It's not looking good overall. The developer even said during a livestream that it's "better than nothing" apparently.