Mindustry is a free and open source Tower Defense game that pulls in elements rather similar to Factorio and it seems like it could be quite good.
Available under the GPL, the developer originally made it for the GDL Metal Monstrosity Jam which happened back in 2017 and it ended up winning! Seems the developer didn't stop development after this, as they're currently going through a new major release with regular alpha builds.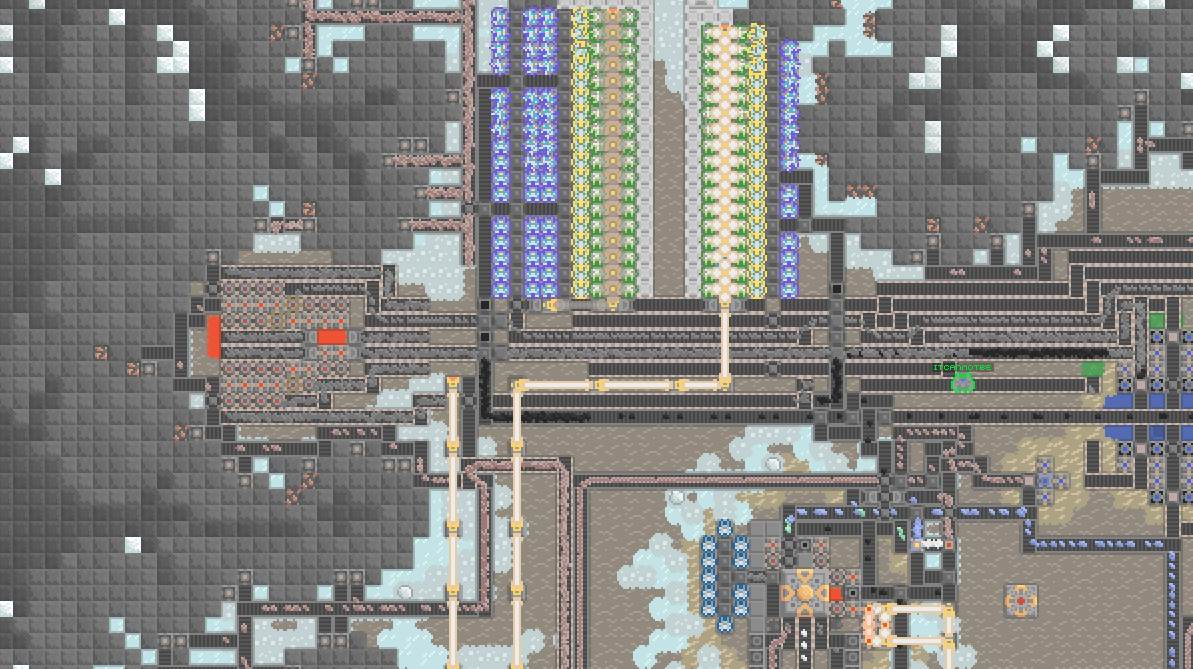 You can find the game in various places. It's on GitHub, itch.io (where the developer takes donations) and more info on the official site.
Much like Factorio, you build various drills and conveyor belts to move resources around and power various devices. It's quite different though, since the main aim here is to protect your Core building as it's a Tower Defense title. It's a little rough in places, but the idea is a good one if not totally original. The newer UI in the latest alpha builds looks a lot nicer too!
Rather liked what I saw from it, so I will be following development along now. I've got it nicely installed with the excellent and open source itch.io app along with following it on GitHub so I will keep checking it out.
Hat tip to g000h.
Some you may have missed, popular articles from the last month: