Minecraft's Update Aquatic is a huge update to the sandbox builder that's now out, it also brings the new launcher officially to Linux.
The new launcher has a slight text issue, hopefully one that will be solved sometime soon, but it's a vastly improved user experience over the older much uglier launcher. Now you simple download it, extract it and run the "launcher" file. No fuss required.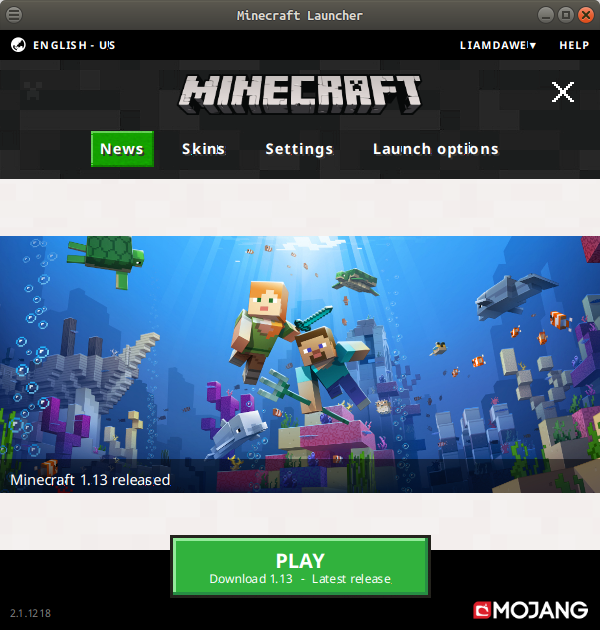 One of the Minecraft developers actually let me test the launcher early for them, so that was fun. They replied to me again today, to note that they're working on the update mechanics to be able to push smaller updates out more frequently, so small text issues like that can be solved more quickly.
As for the actual content available in this update, it's freaking huge! The ocean got a massive overhaul, along with tons of new aquatic life and other new blocks like: coral, sea pickles, bubble columns, blue ice found from icebergs, tropical fish, turtles, dolphins, a new hostile mob called "the Drowned" which can spawn with a trident, cod, salmon, and pufferfish and so on.
There's also a new swimming animation, underwater ambience sounds, three new pieces of music, your vision will gradually increase the longer you're underwater and so much more!
Full changelog here. Good stuff from Mojang.
Some you may have missed, popular articles from the last month: