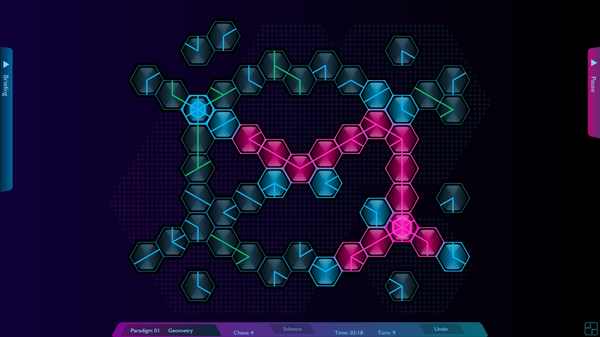 It's disappointing news for people who love these relaxing,
Hexcells
-like puzzlers, given that the developer has ruled out the possibility of a Linux port, after only two days since the release. When asked in the Steam forum, this is
what he replied
:
Quotepinkerator [developer] 10 Aug @ 5:20pm
Guys, that's pretty sad, but most likely "no" :( Hexoscope [is] powered by Adobe Air and it's not supported on Linux anymore. We tried to make [the] Linux version, but got no success here :(
(Note: Text in square brackets is mine)
At least he was honest and conclusive instead of other cases where a Linux port is hinted or directly promised but it ends up never seeing the release. But still, sometimes I tend to think that small games like this have a guaranteed port but unfortunately it isn't always the case, and considering that at the moment of writing this article
Hexoscope
has 85 positive reviews and not a single negative one, it IS truly a shame...
About the game (Official)
Hexoscope
is a new puzzle game that challenges your skills to create from Chaos.
You should arrange the chaotic combination of hexagonal Chips to create a Chain from Power Source to Power Receiver. You should swap Chips with each other to combine their pins into solid Chain from Source to Receiver.
The puzzle is arranged when the Receiver gains Power from the Source through the Chain.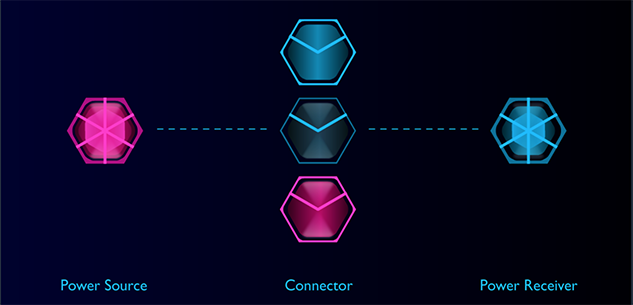 Some you may have missed, popular articles from the last month: