Unmechanical
has been extended with a new chapter, adding more than an hour's worth of puzzles and exploration, and the Unreal Engine 3 powered game is now officially available for Linux. You can buy the Linux version from
GOG
or
Steam
, but it does not yet have a SteamOS icon on Valve's distribution platform.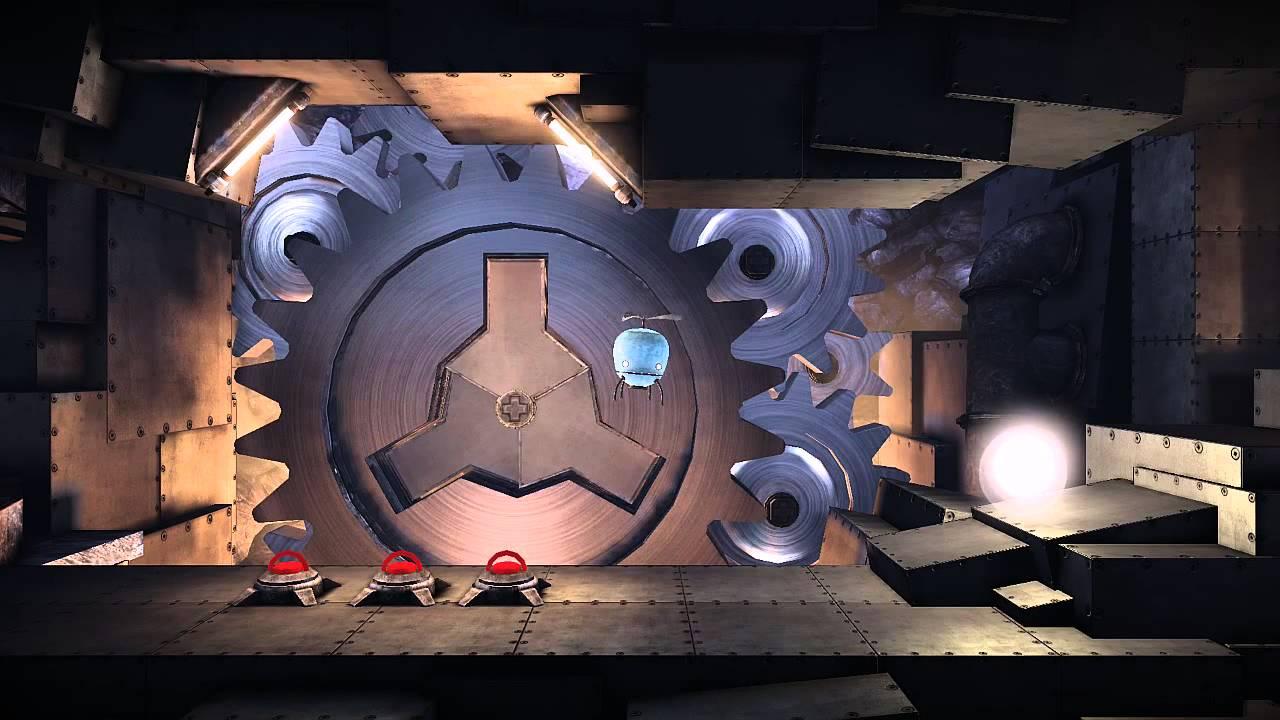 It's been half a year since we wrote about Unmechanical releasing for Linux in an
open beta on Steam
, so it's been a long time coming. For me it's been well worth the wait though, since I love this game to bits, and being able to play it natively on Linux is something I never thought would happen until earlier this year. If you took part in the beta on Steam, remember to opt out of it to get access to the new content.
The protagonist of Unmechanical is an adorable little flying robot, who is passing through an idyllic green landscape when he is suddenly grabbed by a metallic claw and dragged underground to a dim world of stone and steel. To escape, he must travel through a massive and worn down complex and overcome several challenges to make it out to the surface. In the extension, your robot friend is once again captured by the mysterious forces at play underground. This time with a companion, who is presumably a love interest.
Unmechanical offers a good variety of puzzles, from the pure physics-based ones to puzzles oriented more around memory and pattern recognition. You interact with the world either by pushing against objects or by pulling and lifting with the robot's inbuilt tractor beam. There's a limit to how much weight the robot can carry, and you have to use gravity to your advantage to solve certain puzzles. In the extension, there's a part where the robot gets severely damaged and is barely able to lift off the ground. This temporary crippling of the protagonist makes just getting around a challenge, and I thought it was a good way to introduce new and interesting puzzle mechanics to the game.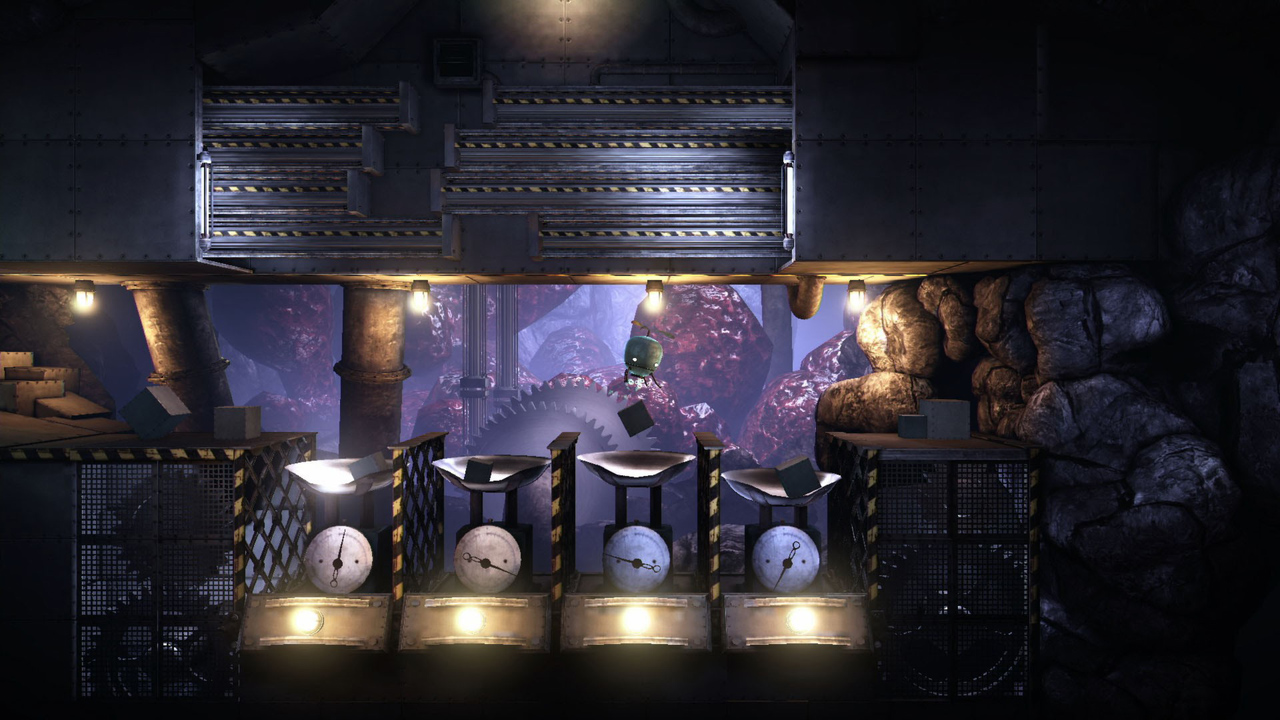 Since the game only has partial controller support, you have to use a mouse to navigate menus. And though this isn't a big issue, it stands out a bit in a game that is otherwise controlled with just an action button and arrow keys or a stick. Another thing is that I haven't figured out how to play the game fullscreen. There's no option that I can find in the menu, and Alt+Enter does nothing. I can't remember this being an issue during the beta. At the moment, the biggest issue is that one action you can perform at the end of the extension makes the game lock up. The issue has been reported on the
Steam forums
, but until it's fixed, you can only complete the game by choosing the other possible ending.
For the most part, the puzzles aren't overly complicated and the game feels well paced. Some of the solutions might not be obvious though, and if you're completely stuck on a puzzle, it might be a good idea to explore your surroundings to make sure you're not missing something. A full play-through of the original took me about three to four hours, and with an hour or more on top of that, you can probably expect something in the vicinity of five hours for the complete game.
If the game sounds intriguing, you can buy it from
GOG
or
Steam
.
Some you may have missed, popular articles from the last month: