The MMO Project: Gorgon [Steam, Official Site] has officially entered Early Access on Steam and they've even put out day-1 Linux support.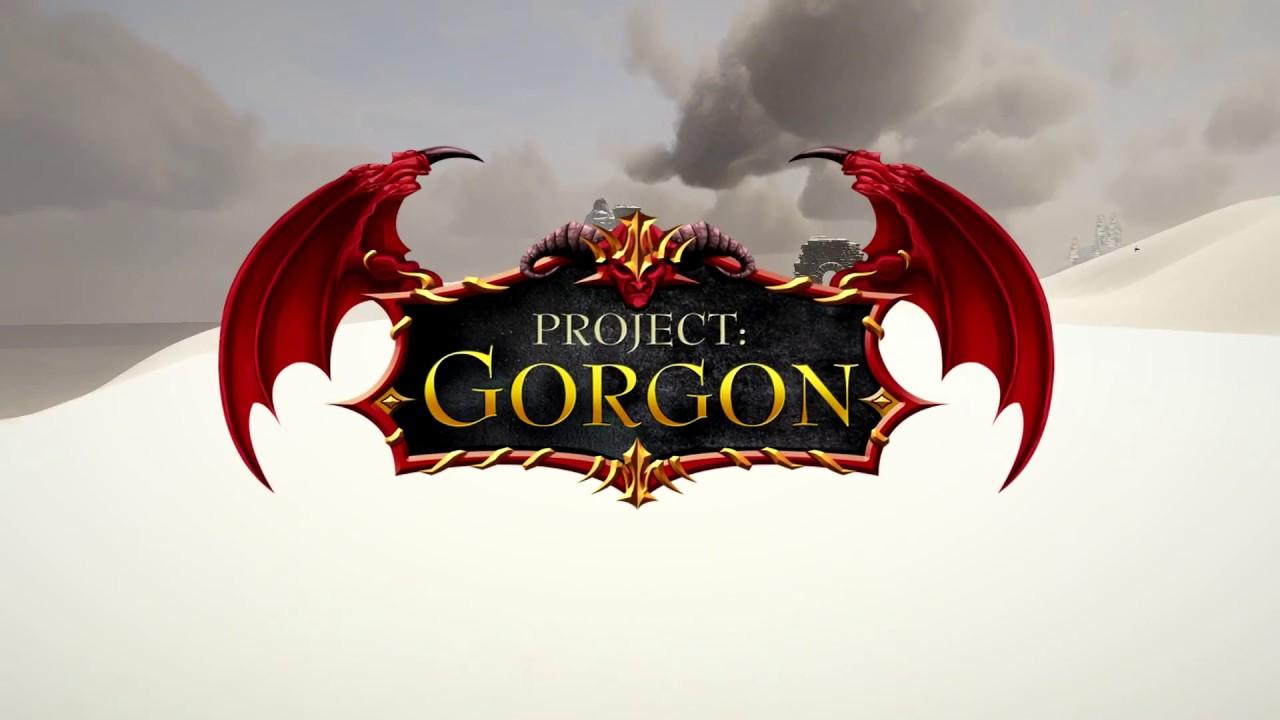 It's the same MMO I wrote about having an experimental Linux version back in January, it turns out they later decided to make sure Linux was a fully supported platform in a dev post:
Previously I'd said that the initial rollout on Steam would only be for Windows and Mac, and that Linux users would be unable to play for a while until the Linux version was ready. That's dumb and we aren't going to do that. Instead, we just delayed the Steam launch until it was ready on all three platforms. So when the game is for sale on Steam, it will be for sale for Windows, Mac, and Linux.
Well then—that's actually awesome, makes me very happy and makes their game certainly worth supporting. It's fantastic to see more new MMOs arrive on Linux, as it's a genre we've traditionally been starved for.
About the game:
Project: Gorgon is a 3D fantasy MMORPG (massively-multiplayer online role-playing game) featuring an immersive experience that allows the player to forge their own path through exploration and discovery. We don't guide you through a world on rails, and as a result, there are many hidden secrets awaiting discovery. Project: Gorgon also features an ambitious skill-based leveling system that bucks the current trend of pre-determined classes, allowing the player to combine skills in order to create a truly unique playing experience.
I was personally quite impressed with the early build I tested, which has no doubt seen plenty of improvements over the last few months leading to the EA release today.
It's usually £30.99, but they have a 25% off sale going until March 19th so now is a good time to grab it. Will you be grabbing it? We've reached out for review keys, hopefully we can cover it in more detail and livestream it soon.
Some you may have missed, popular articles from the last month: