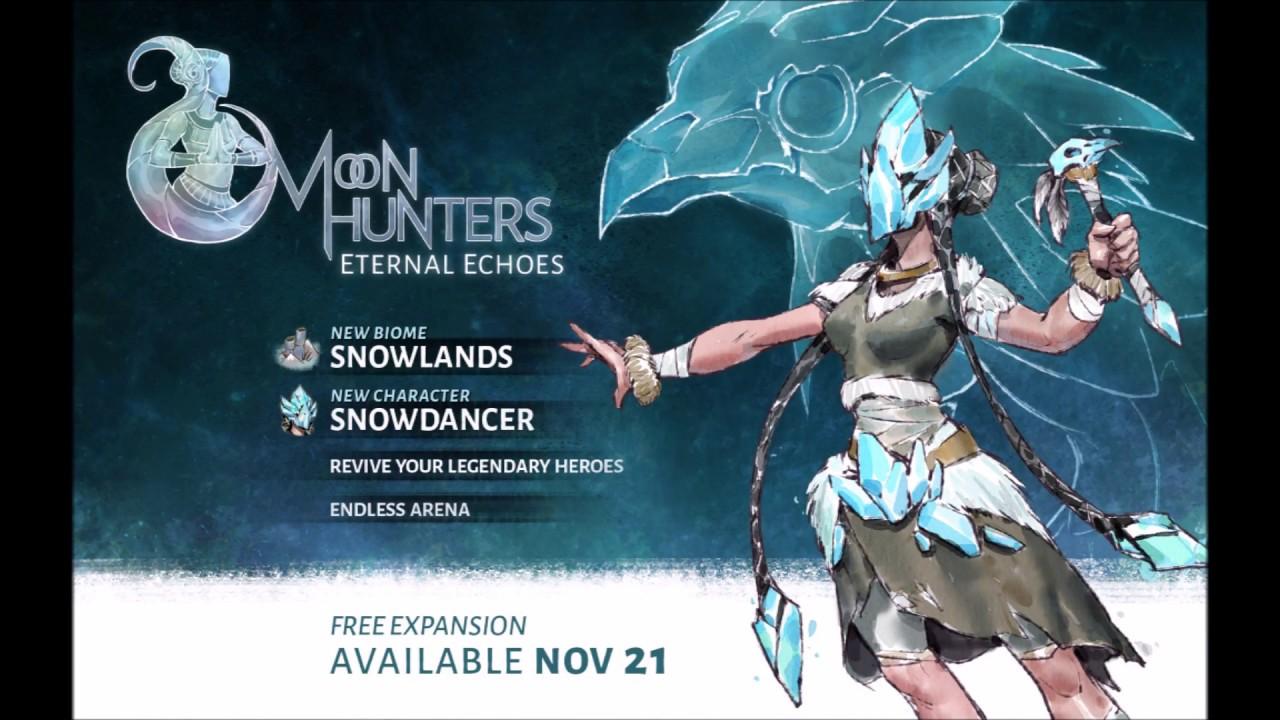 Now this is what I like to see, patches full of free content! Moon Hunters [
Steam
,
Official Site
,
GOG
] has gained such a patch and here's what's new:
- a new player character, the Snowdancer
- a new area, the Snowlands, with all-new encounters and characters
- a new starting village, the troubled One Voice tribe
- a new meta-game and final boss
- a new endless arena challenge, using revived legends of former heroes!
It's actually a pretty decent game, I played some of it a while back during a livestream with Samsai and we had a pretty good time with it.
Have you played it? Let us know what you think in the comments!