M.O.R.E
Worthy successor to the classic space strategy turn games with 3D galaxy map, turn-based 3D space battles and a load of new ideas.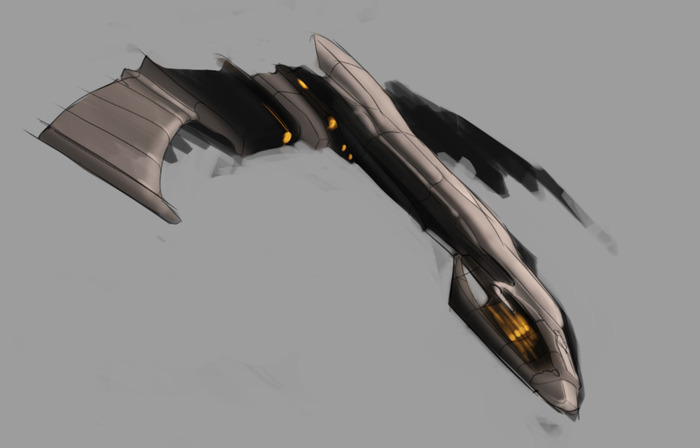 Well that's what their Kickstarter says anyway!

This extensive— yet easy to use —game will be written for PC-Windows, PC-Linux & Mac computers, and will have impressive, polished graphics which require a minimum screen resolution of 1280x720. Space battles will be fought in turns on a 3D map. The game will enable multiplayer capability with simultaneous gaming on LAN and on the Internet. It will also have online player rankings.

If they reach $80,000 they will do Mac and Linux from day 1 if not they will release them after, not ideal but the fact they are doing them either way is great to see.
Editor notes: Thank god a developer who actually realises Linux is a PC.