We know that Valve are slowly working on an overhaul to parts of the Steam Client and we have more shots of it according to a leak.
The leak source comes from SteamDB, who noted on Twitter "A work in progress version of the new Steam client interface leaked through an update to the Chinese CSGO launcher. We're currently digging through the changes, we'll post more if we find anything noteworthy.".
With some help from folks in our Discord Channel, I've been able to give it a run: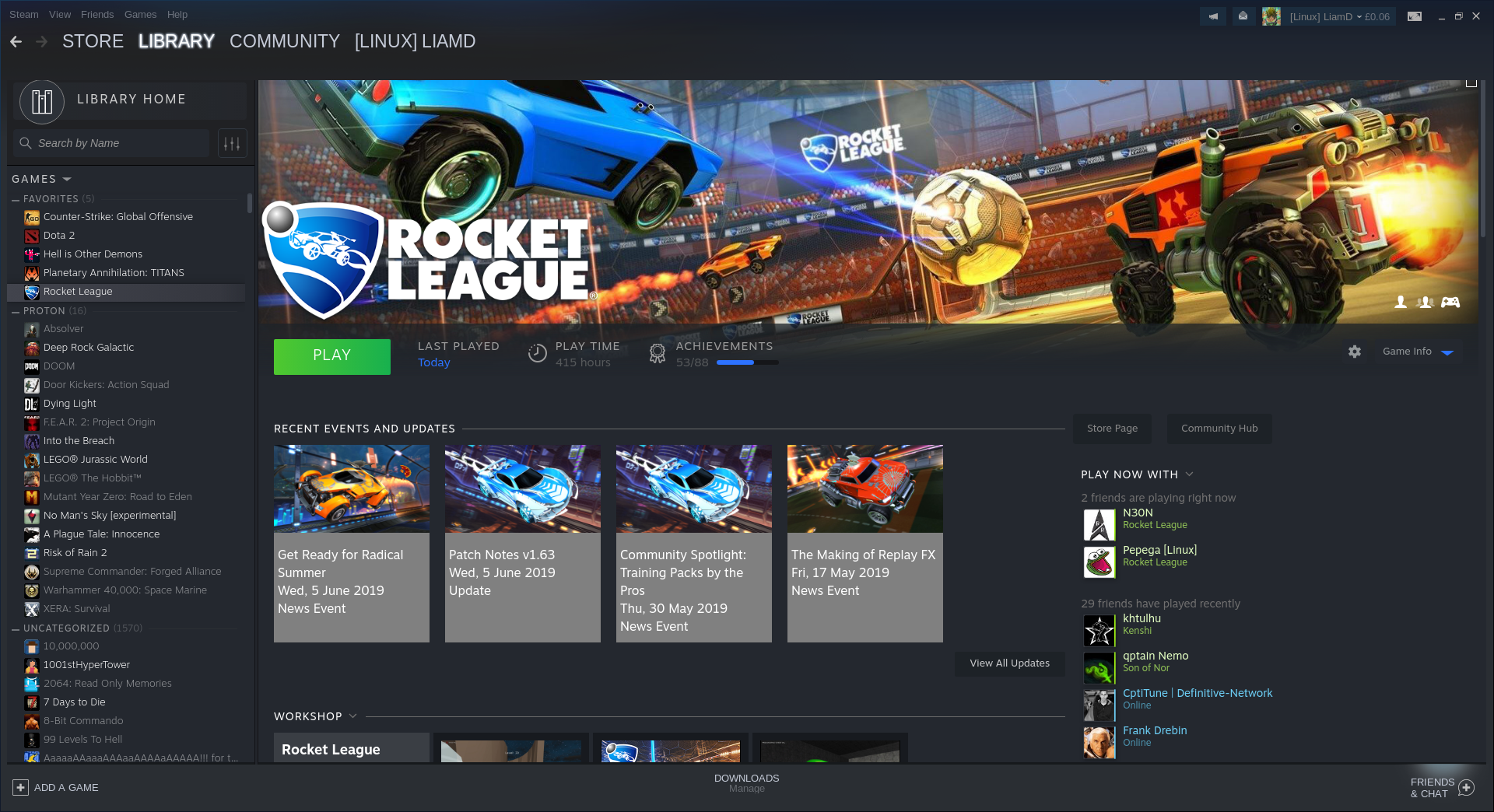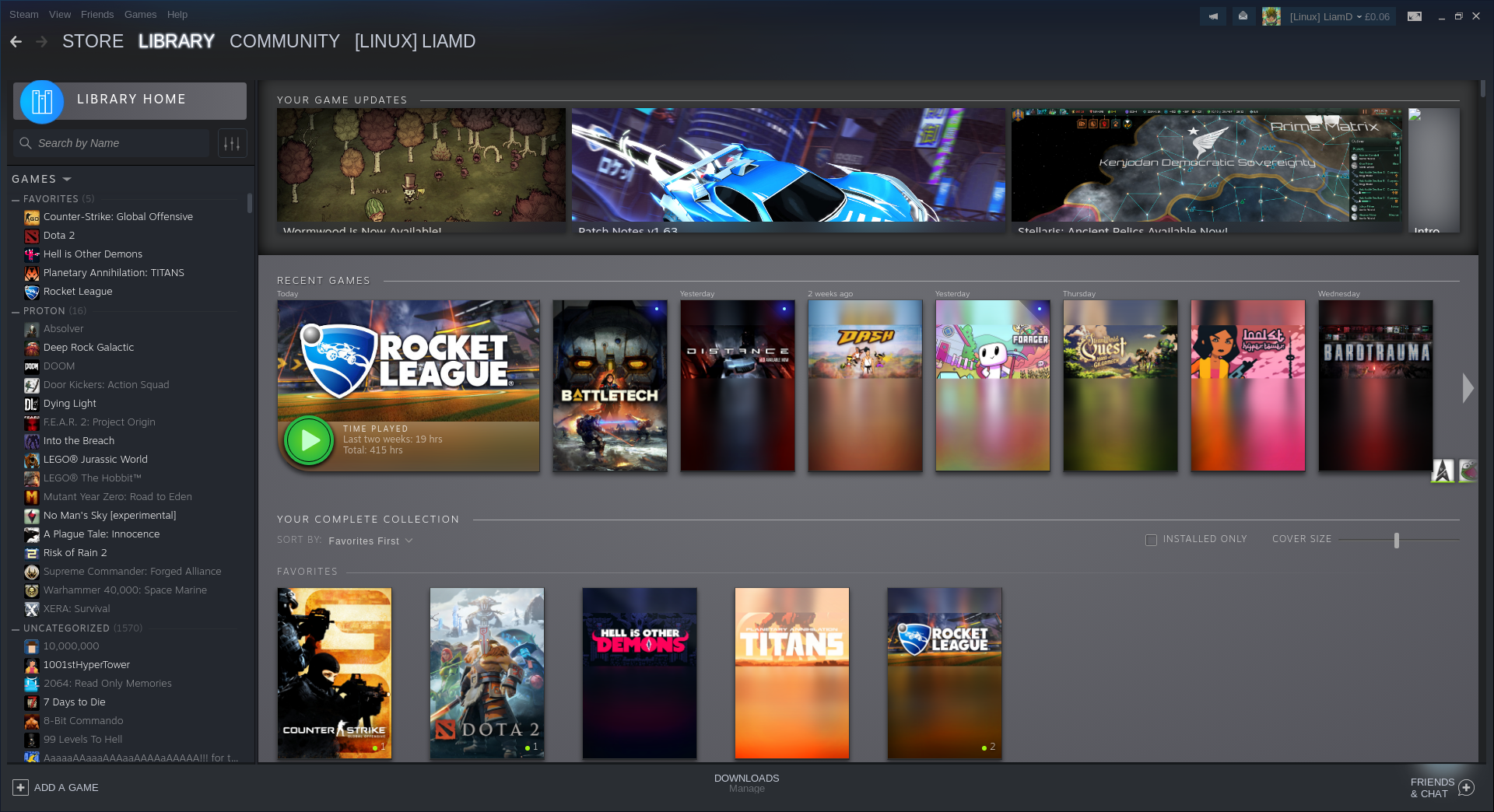 Additionally, SteamDB noted how it seems the syndicated news section on Steam Library pages has gone, so perhaps this means an end to random news items showing up that are often nothing to do with the actual game you're currently on. It could be that this is as a result of things like this happening: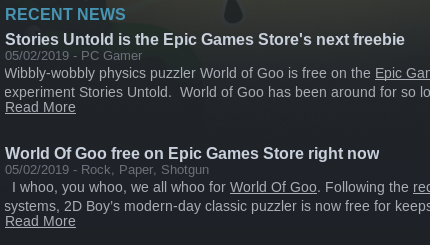 However, official Steam store announcements for each game remain (as seen in my own screenshots above with Rocket League), so it's just no longer pulling in news about games from other sources which makes sense, although I'm sure some found it useful.
The Library Search has also seen some interesting updates, which I am sure will please many. For those who sort their games into different categories, you're in for some changes. They're now called a "Collection", which you can find any time like so: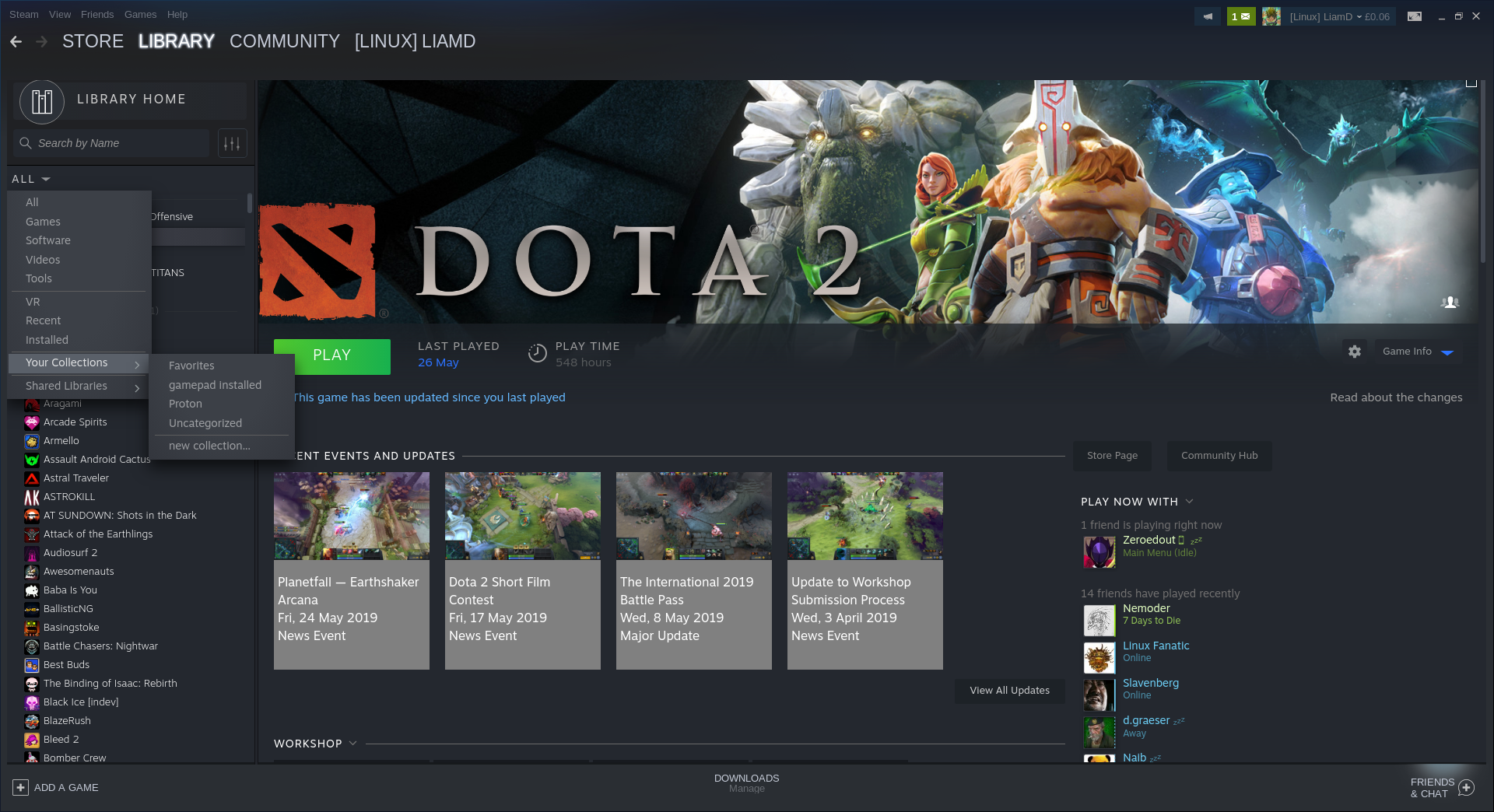 You can also use the search, along with some filters and then save that as a Collection of games to quickly jump back to: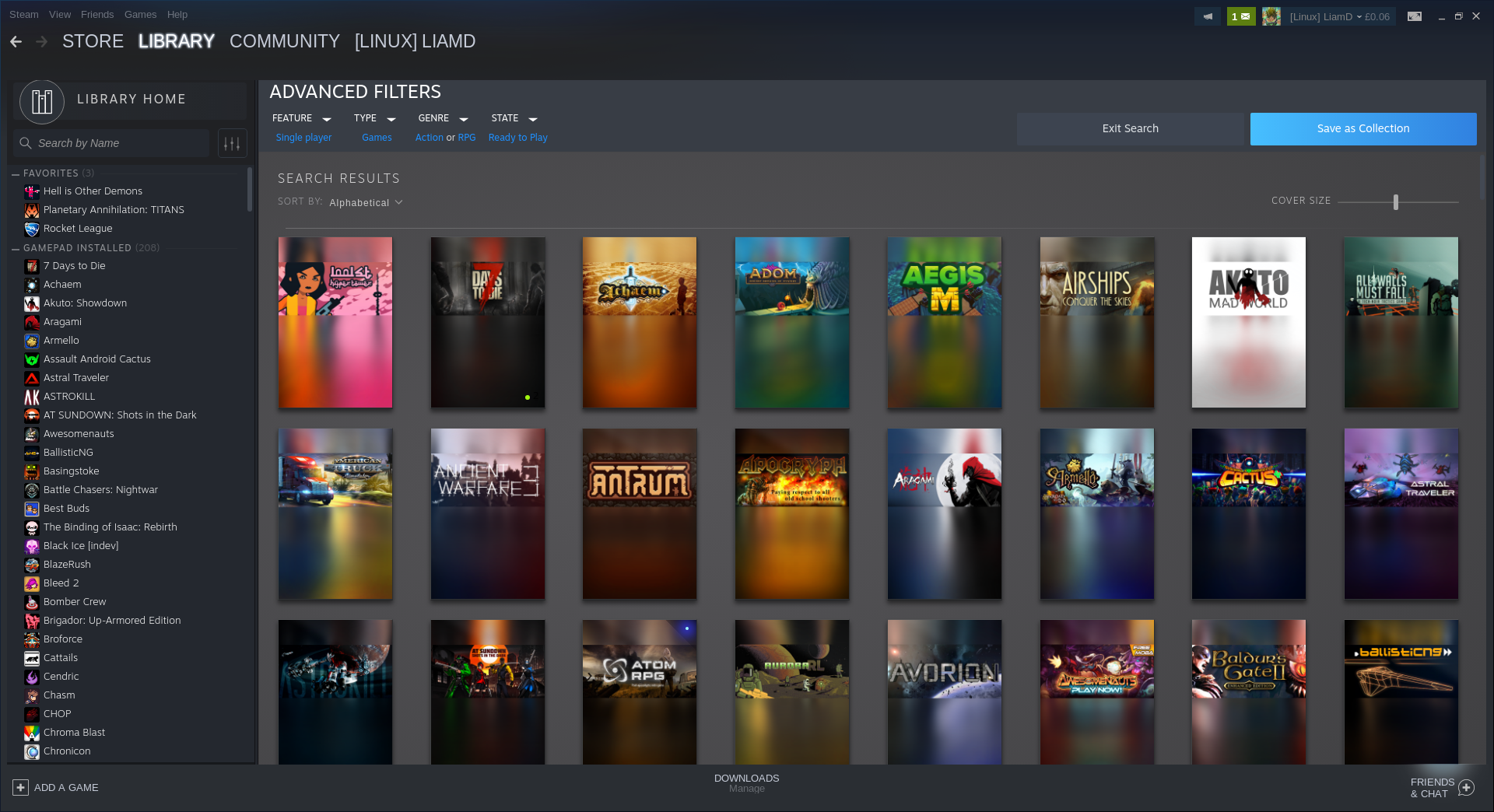 All looks pretty good, far better than what we have now easily. The new search filtering options make it painless to find games you might not have played for a while, especially nice when you have almost 1.5K games like me.
There's also a new slick hover feature for trading cards, which does look really quite cool. Hopefully it won't be too much longer before it's out in some form for everyone. You can also see Tyler McVicker (Valve News Network) take a look around in this video.
If you wish to try it, the download that will likely vanish soon (or Valve may ask to remove the link) is here. Use it at your own risk, I am not responsible for anything that happens. Remove everything after the ".zip", then extract the steamui folder into "~/.steam/steam/steamui". Then add "-newlib" to the end of your launch argument for Steam itself, in the terminal it's simply "steam -newlib" to see it.
The timing of this coming out seems far too convenient, an easy way for Valve to get some free advertising around E3. Not that I'm complaining, I've been waiting for this for a long time.
Article updated with new screenshots and info after first-hand testing.
Some you may have missed, popular articles from the last month: