Crowbar Collective announced on the weekend, that the Black Mesa Xen beta is due to expand on August 1st.
After releasing the Technical Beta for Windows on June 25th, they said on August 1st they're going to add in the complete Xen and Gonarch's Lair chapters to public beta. A few weeks after that, they're planning to add in the concluding chapters: Interloper, Nihilanth, and Endgame.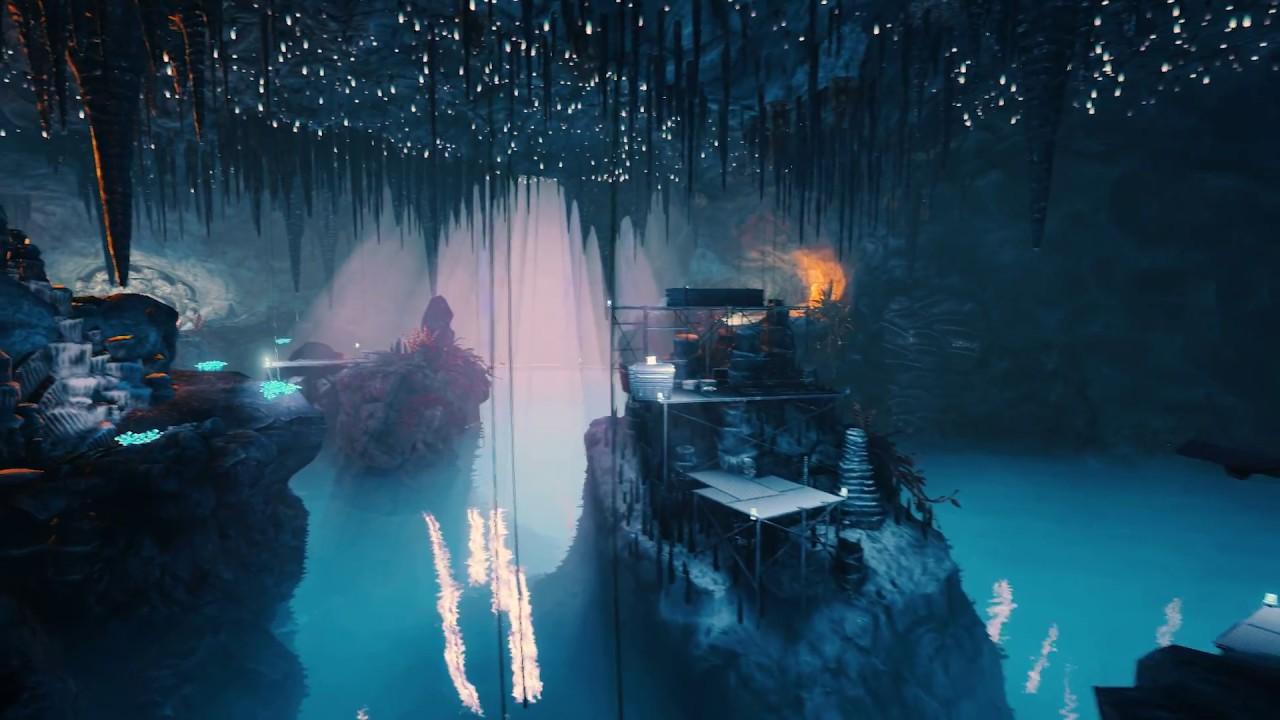 It's worth noting though, the Linux version still doesn't have the technical beta they recently released for Windows and with no word currently on when Linux support is expected to arrive. The last we heard in still the same from the previous article. Hopefully they won't just push it out with the final release, the Linux version will need testing just as much and since it's a paid game you would think they would want it polished on all platforms.
To make sure you're ready though, you do need a copy of "libtcmalloc-minimal4:i386" (Ubuntu) installed, which on Arch you can easily find in this package in the AUR.
You can find Black Mesa on Steam.
Some you may have missed, popular articles from the last month: