A fresh release of
OpenMW
, the open source game engine to play Morrowind has been released. There's not a huge amount of new features, but there's a lot of fixes.
Note: It's only a game engine, so it does require the original game. You can get a copy of Morrowind DRM free on
GOG
. It's perfectly acceptable to buy an old Windows title to run in an open source engine!
First, you can check out their release video: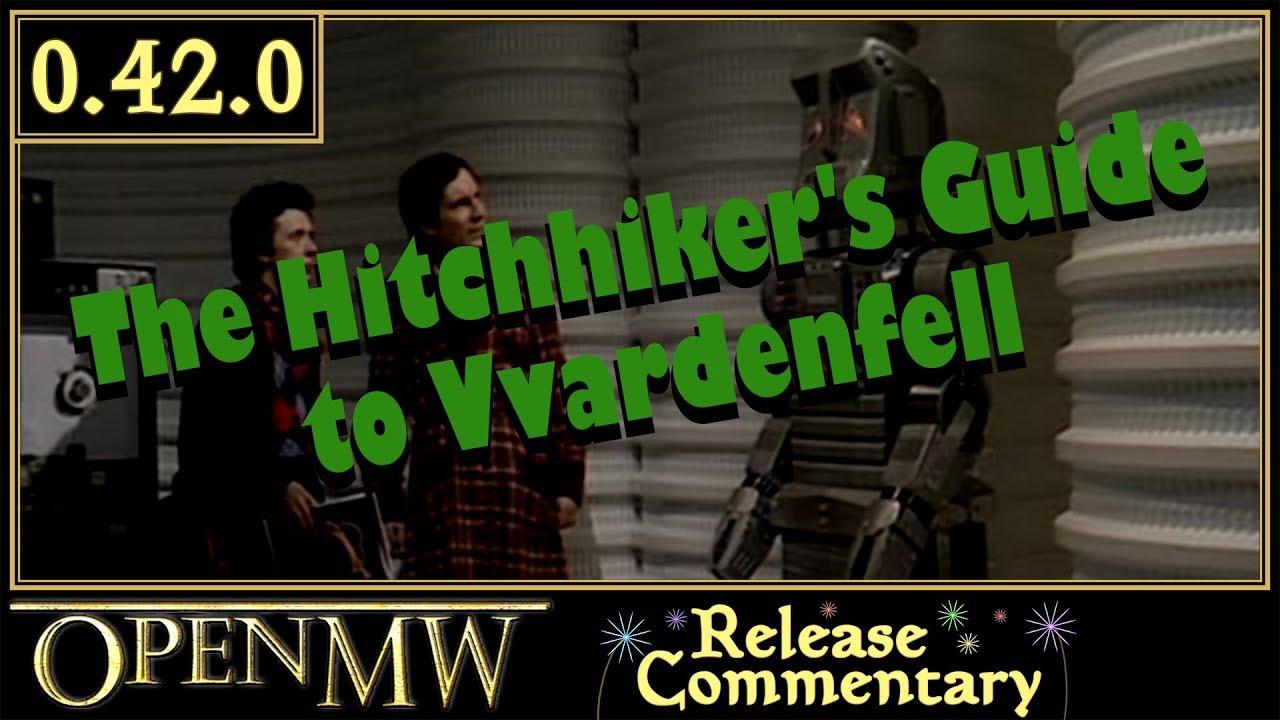 New features:
Implemented water sound effects
Implemented light particles showing in inventory character preview
Implemented magic projectiles emitting light
Implemented NiSphericalCollider
There's also a few new features for the OpenMW-CS editor.
The main thing about this release is the staggering amount of bug fixes and general improvements, to make the game a better experience. I've heard it was already playable until the end, but having it as smooth and bug free as possible is also important.
See the
release post here
for more information.
I really hope once this is considered truly complete, that they can move onto Oblivion too, that would be even more awesome.
Thanks for the email rcrit!