Mousecraft
has not only been greenlit to be on Steam, but will also be getting a big update funded by the community. The developers emailed this in to let everyone know.
About
Ever wondered what a cross between Tetris and Lemmings would look like? Well, wonder no more, 'cause... MouseCraft is here!
MouseCraft is a tile-matching puzzle game where players help mice in their relentless quest for cheese by stacking world's most famous blocks: Tetrominos.
Features
Experience a remix of two classic gameplay mechanics: Pile up Tetromino bricks to create a safe path for as many mice as possible.
Discover an epic tale of a crazy cat scientist who is striving to unlock the potential of a mysterious, mice-powered machine.
Defeat obstacles, overcome gaps and gather collectibles by using different types of blocks, of blocks, be them explosive, crumbling or even jelly ones.
Prove your stacking skills by playing the game in a fast-paced Arcade mode or a mind-challenging Puzzle mode.
Get involved by creating your own maps and show off your creativity by sharing them with our community.
How they funded themselves
We call a Give-What-You-Feel model. It's similar to Pay-What-You-Want, but a bit different. You can see it right here: http://mouse-craft.com/store.
The basic idea is you can download the current version of the game (Alpha) for free, but if you like it, you can pay for it how much you think the final game is worth.
You can also divide your contribution and channel your contribution to a particular game feature.
There are no "beat the average price" requirements for getting all the bonuses (Soundtrack + Steam keys).
Everyone can see the sales - http://mouse-craft.com/store/#top_buyers
Trailer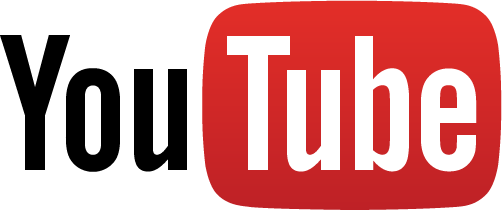 The new update will include:
More levels
New types of bricks
Additional graphic themes
It's an interesting model and it has currently earnt them $7157.58 in sales with the highest payment being $112, which isn't too bad at all for a game they do give away an alpha version of for free.
If you buy it from them directly you can still choose to fund one of these (as well as get a copy of the full game on release):
Implement an online system for exchanging user-generated maps
Localize MouseCraft into languages other than English
Add an option to customize the look of the mice
How many of you have checked it out? Let us know what you think to it!