Doom, the classic first-person shooter has a huge modding community and it's incredible to see what people make. The latest I came across is a nonviolent mod named Mr. Friendly.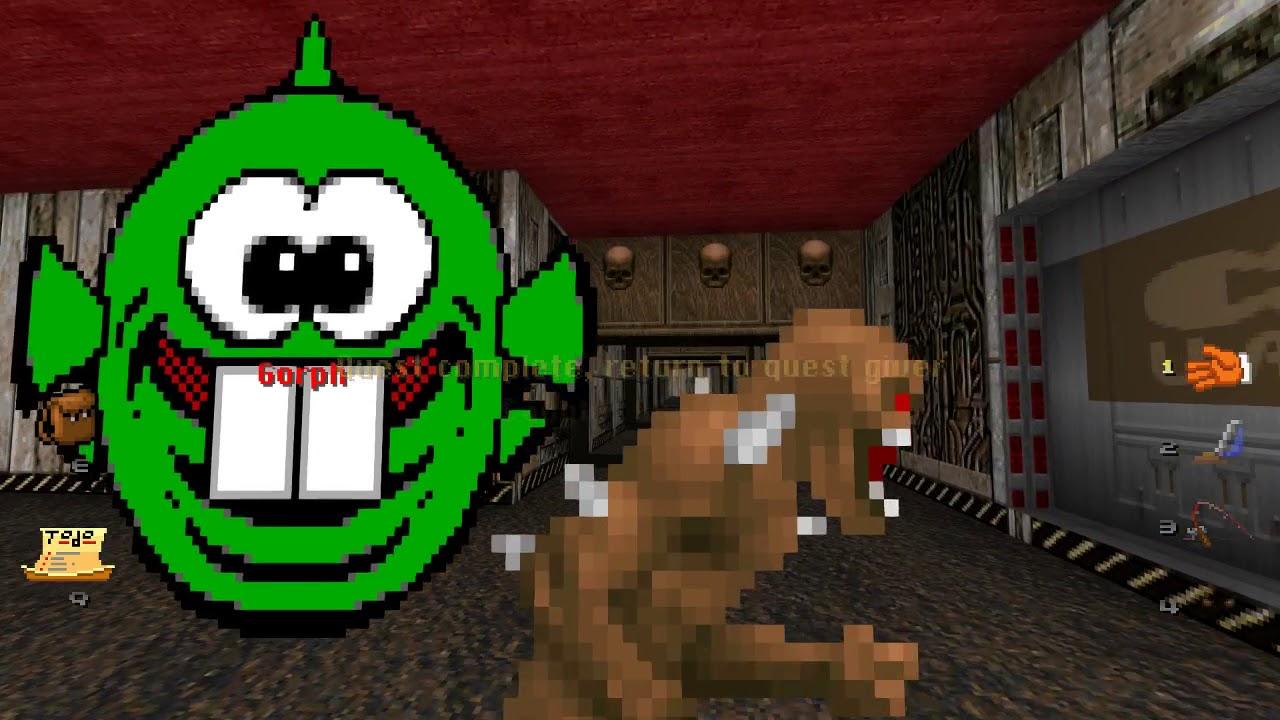 It's being made by JP LeBreton, a name some might recognise with their previous works at Irrational, 2K Marin, and Double Fine.
Here's how the developer describes it:
A cozy Doom mod that radically repurposes any Doom level into an Animal Crossing-like nonviolent social space where each monster has a name and something to say. You play Mr. Friendly, a Guardian Demon tasked with helping improve the lives of Hell's minions as they recover from the latest space marine rampage. Level exits work normally; the point is to chill out, do quests, interact with stuff, and explore.
Mr. Friendly requires GZDoom and resources from a Doom-based game (Ultimate Doom, Doom 2, Final Doom) and some user-made stuff. I personally tested it with Doom 2 and it works fine on Linux.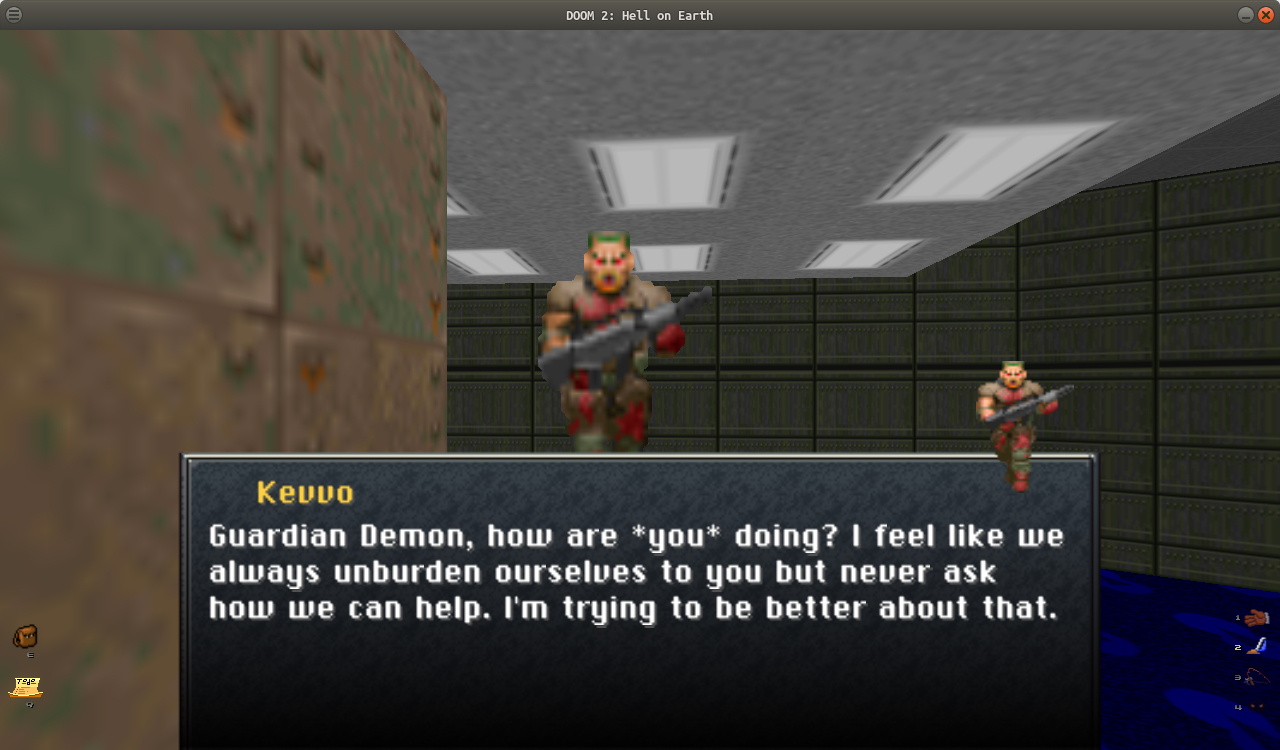 It's a little rough, with it being in-development full of placeholder art and all, but the idea is really quite sweet don't you think?
Find Mr. Friendly on itch.io.