The developer of Mulaka [Steam], an action-adventure game inspired by the indigenous culture of northern Mexico's Tarahumara could see Linux support if there's enough interest.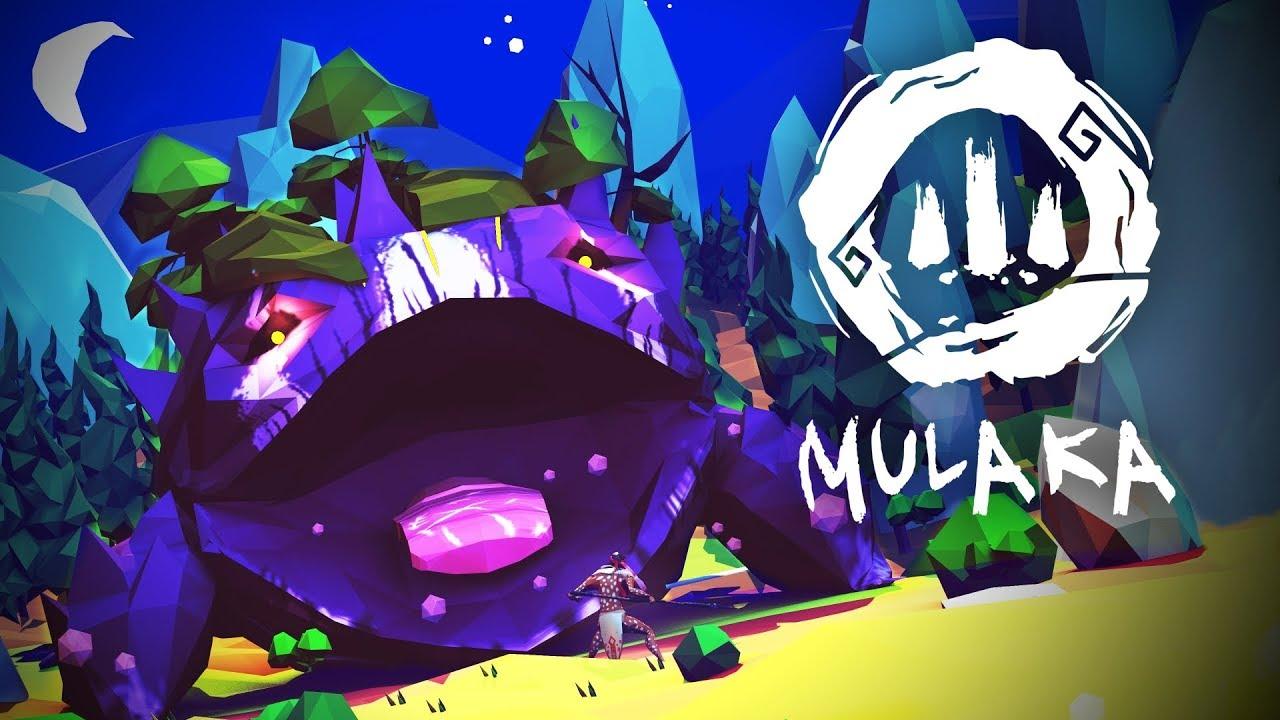 We were asked to retweet a link to it from a GOL follower, but after looking at it, I think it's interesting enough to warrant a proper shout-out. The setting certainly sounds interesting, with it focusing on something not many games have before.
On the Steam forum, the developer said this late last year in reply to a question about Linux support:
Hello! We apologize for the very late response on our end, we didn't get notified of this thread.

We currently don't have any plans of supporting Linux, but we're definitely looking at comments to gauge interest on it.
If you would actually buy a copy, be sure to let the developer know in this linked forum topic. Of course, if you wouldn't actually buy it don't bother otherwise it would only inflate our numbers.
About the game:
Renowned for their impressive running abilities, embark on the journey of a Sukurúame - a Tarahumara shaman - as you fight back the foulness corrupting the land, while drawing upon the powers of demigods. From solving puzzles in environments inspired by real Sierra Tarahumara locations, to heated hand-to-hand combat with creatures pulled from the region's mythology, find out why the Tarahumara have earned a reputation for being superhumans.
Some you may have missed, popular articles from the last month: