Munch VR [
Official Site
,
Steam
], a casual VR gamed aimed at a wide audience now has an experimental version which supports Linux.
The great thing is that they offer a demo, so you can try the experience before you buy.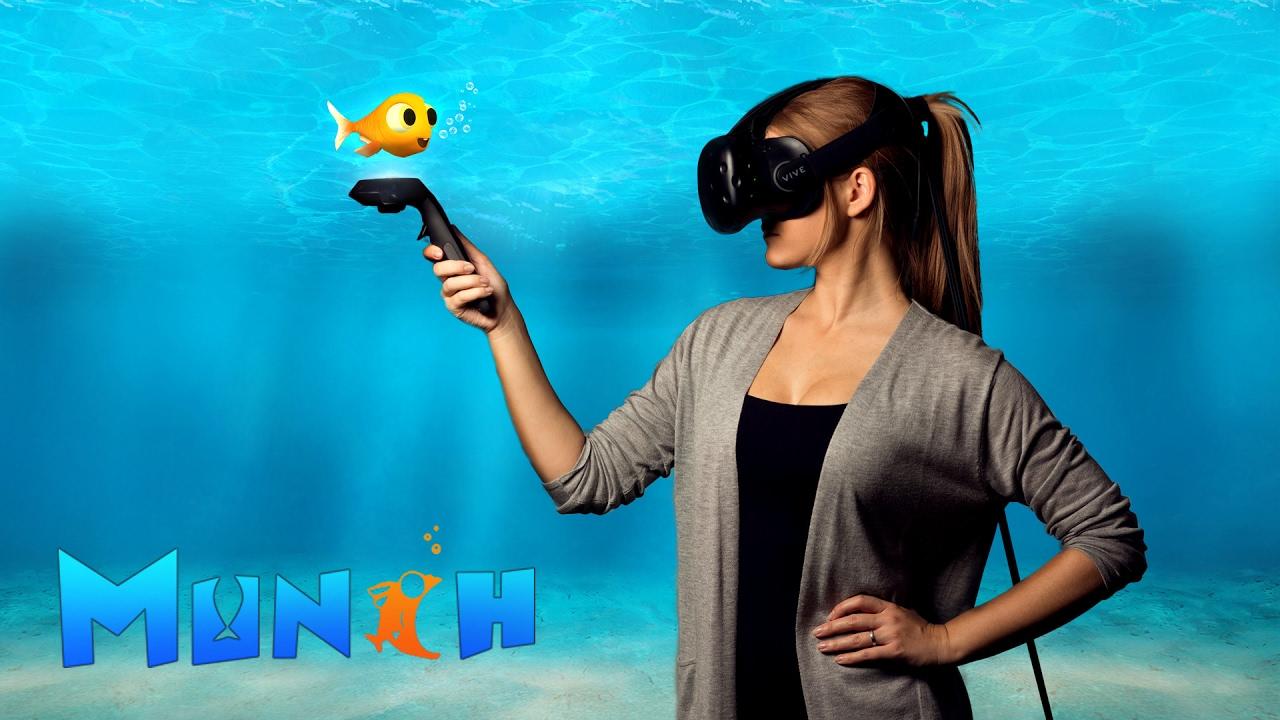 They said this when
announcing
it:
QuoteMunch is now available to try on Linux systems using the SteamVR for Linux beta release. Both the full game and the demo is available, but beware that due to the staggering amounts of beta software used to develop and play VR on linux, this is an experimental release and we give no guarantees that it will work on your system. This is also the reason why the store page won't list Linux and SteamOS as a supported platform.
They emailed me directly about it stating they knew I didn't have a Vive, but they said anytime I do get one they will be happy to give me a key. It's not only nice to be offered a key, but great to see a developer pay attention to what I actually write up here. I like these developers already.
About the game
Munch is a game that virtually anyone can enjoy. It's as easy to learn as it is challenging to master, and will always keep you on your toes as you wrestle through the waves. Challenge your friends to a watery showdown and see who ranks highest on the leaderboards!
Eat smaller fish to grow in size, but make sure not to get eaten by other, bigger creatures. Defeat all the 20 waves of delicious prey and dangerous foes through five unique environments and devour your way to the top of the food chain!
Some you may have missed, popular articles from the last month: