The unique puzzle platformer where you guide an amorphous organism by nudging and manipulating it past obstacles is set to release early next year. They are determined to support Linux from day one and solidifies their promise by offering up an instantly available preview level for Linux for pre-orderers.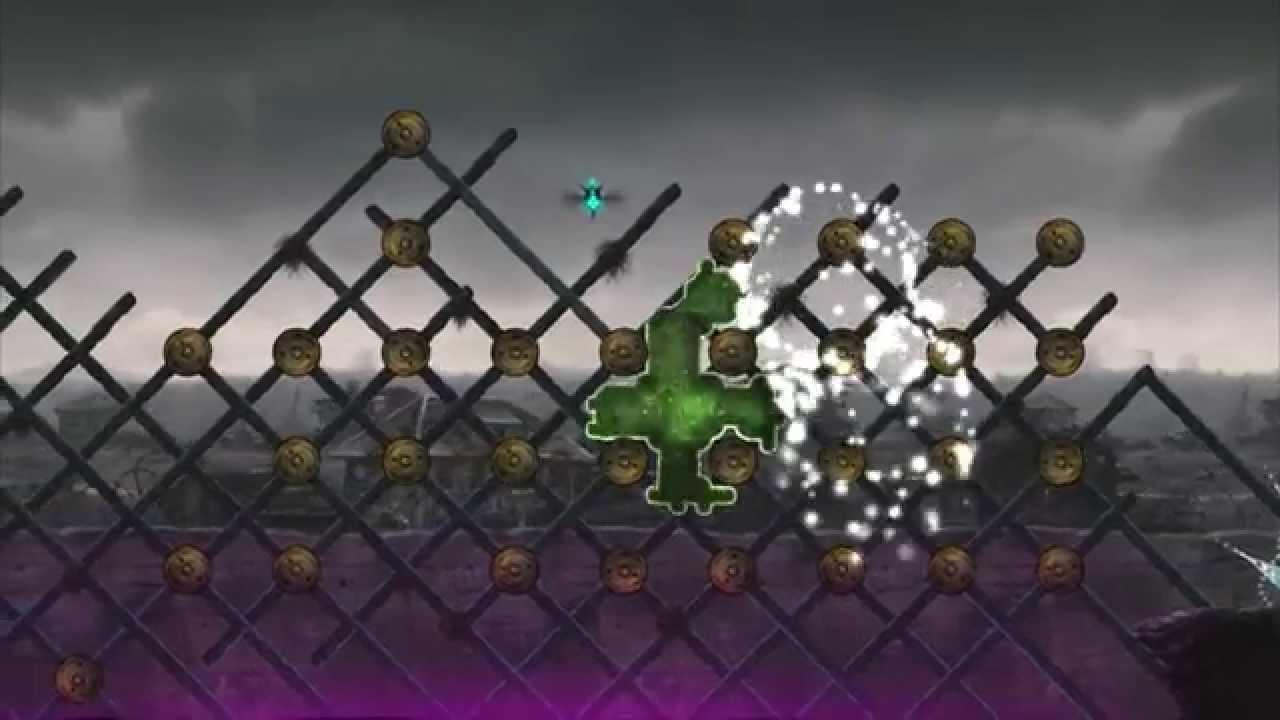 Given all the controversy we've experienced with developers promising Linux support and not delivering, this seems like a good move by the unknown indie developer
Untame
. The game is made in Unity and I played through the preview level without encountering any issues, so it seems almost certain that they'll be able to make good on their promise.
Jordan Devore at
Destructoid
got to play a preview build and called Mushroom 11 "the next great puzzle-platformer":
Jordan DevoreEveryone I know who's tried Mushroom 11 won't shut up about how good it is. After clearing the first two levels today in a preview build, I'm joining them. 25 minutes well spent.

This is a puzzle-platformer unlike any I've seen before. You guide a green blob through a post-apocalyptic world -- up cliffs, through tunnels, over toxic sludge -- by erasing parts of it. Each time you click on the ooze, you'll trim its cells and fresh replacements will pop up somewhere else; do this enough and it'll start to move (though not always in the exact direction you want).
My first thought when I saw Mushroom 11 was
Puddle
. In that game you control liquid by tilting the level though, and lost liquid stays lost. I found Puddle awkward to control and never really got into it. Mushroom 11 feels like it might have its moments of frustrations too, but from what I've played so far, I feel almost certain it won't be because of the controls, but rather because of clever obstacles. There's even a "boss fight" at the end of the preview level to spice things up a bit. And there are collectables spread out through the level, which can sometimes be difficult to get to.
Official About
First conceived at NYU's 2012 Global Game Jam, Mushroom 11 is a game about destruction. In this unusual puzzle platformer, you guide an amorphous organism that can only move by destroying its own cells. Detached cells immediately regrow elsewhere on the creature, so you can expand and contract, change shape, and even split yourself freely while travelling through a desolate, post-apocalyptic world that tests your logic skills as well as your reflexes. Mushroom 11's cerebral gameplay is set to beautiful and electrifying tracks licensed from The Future Sound of London, the 1990s super group that arguably invented ambient music.
Mushroom 11 can be bought as a
basic pre-order
or an
OST bundle
. The basic pre-order comes with the game and a preview level and the OST bundle will additionally grant access to the OST and a digital sketchbook once available. Both versions will contain a DRM free build and a Steam key when the game is complete early next year.
Some you may have missed, popular articles from the last month: