Mutant Gangland
is a fast, neat and simple turn-based-strategy game where mutants fight robots . Build units, Conquer buildings and use them to Fund your army. Battles are short but the game packs 50 quick battles and a level editor to design your own maps.
I first introduced you to this game
back in November 2013
with it's promising visual style and game-play, what is pleasing to hear is that have taken tester feedback and will be adding online play in future, how about that!
The plan is to release the game on
itch.io
at the end of this month, it will still be an early version so don't go into it expecting the full experience just yet.
Early Access Features
- 8 maps (7 normal battles, 1 skirmish map)
- all 8 commander profiles available (and as playable units further down the road)
- A level editor for custom maps 
- Player vs AI/AI vs AI + local multiplayer matches (hotseat mode)
- DRM free for all platforms (Windows/Linux/Mac and Android), distributed via
itch.io
- (for now, due to it's ease of use and no cumbering clients) in a buy once get it on everything I can build for fashion. 
Not only that the developers have decided to Open Source the engine:
QuoteBesides this we've also decided to Open Source the game's source code for non-commercial use, alongside the binaries of the game. Reason for this, besides allowing anyone to change it to their taste or tinker with it, is to allow those that bought it to play it/build it on platforms I cannot support (or build for).
Watch their impressive new trailer: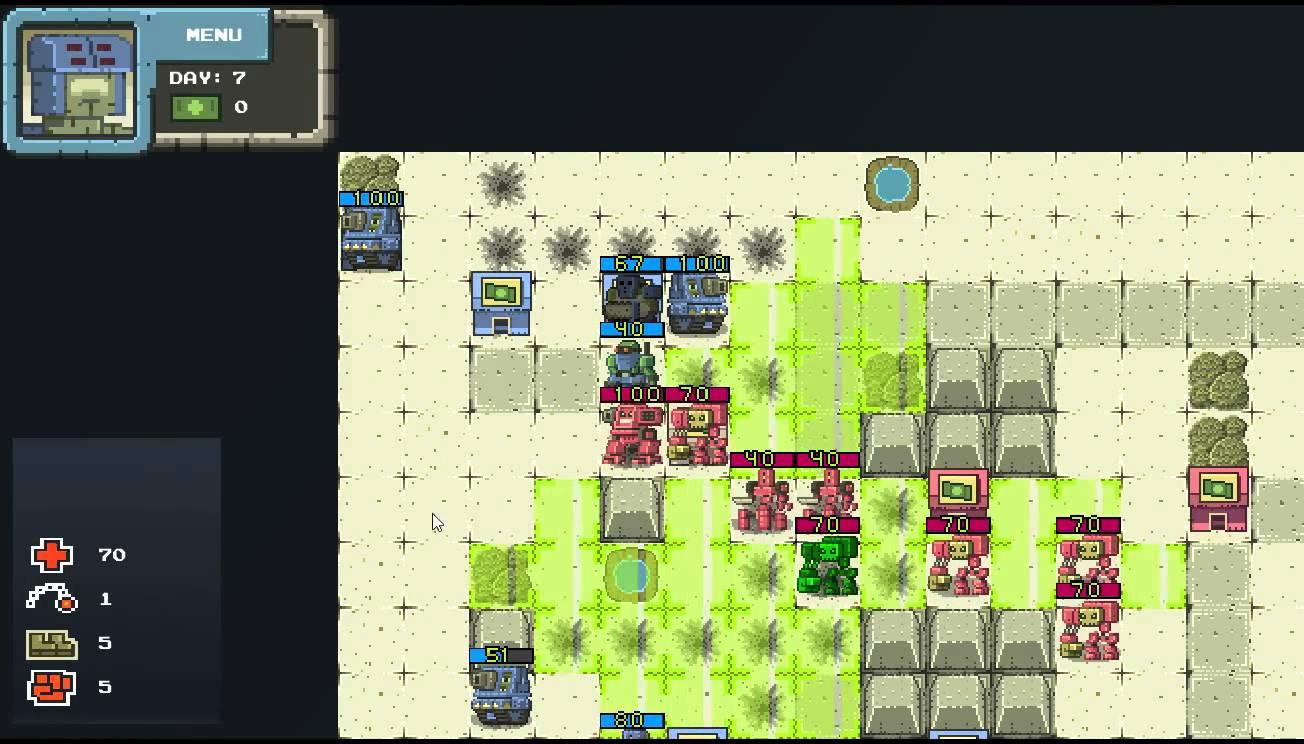 Everything looks pretty tight in that trailer and I cannot wait to get my hands on a copy to mess about with, what do you think folks?
Some you may have missed, popular articles from the last month: