N++ (NPLUSPLUS) is a rather popular fast-paced momentum-based platformer and it is finally available on Linux.
Disclosure: Key provided by Knockout Games.
We knew they had plans to do a Linux version, given that they said so back in 2016. Sure took a while, but good things come to those who wait right? The Linux port was actually done together by HITC Studio and Knockout Games who also previously ported games like Tacoma, Mighty No. 9, Xenonauts, Darkest Dungeon, Shadow Warrior and plenty more to Linux.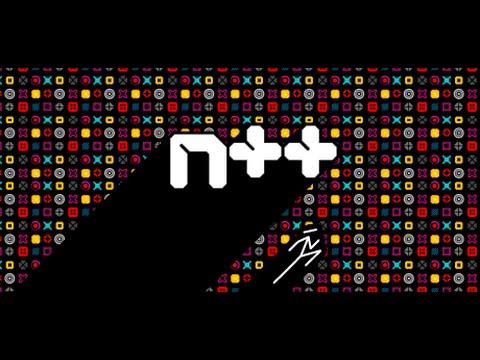 N++ is absolutely rammed full of content and interestingly, none of it is randomly generated. With over four thousand hand-made levels, a level editor, local co-op support, over 100 different colour palettes to customize your experience and more it's quite a treat for platformer fans.
Support for the Steam Controller is a little odd. It didn't work on the first run, then switching the config after restarting did suddenly make it work. Once in, it also gives the wrong on-screen prompts. It tells you it's X to go when it's actually A, if you press start during a level, the stick doesn't work to navigate the menu, but the DPAD does. Hopefully they will be able to sort that out.
Gamepad niggles aside, it's a solid game. Love the fact that you can change the colours at any time. What's also great about it is that it's very much a back to basics platformer, with no crazy power-ups. That doesn't really do it any justice at all though. While the whole idea is basic, the execution as well as the movement mechanics and the level design make it a worthy game to add to your collection.
It's a difficult game too, one to keep you occupied for quite some time. It doesn't exactly ease you in either and I've already managed to get stuck numerous times.
Looks like I know what I'm going to be playing this weekend! You can grab it from Humble Store and Steam.
Some you may have missed, popular articles from the last month: