Where The Water Tastes Like Wine [GOG, Steam] is a rather strange narrative-driven adventure game about travelling and it's now out.
Disclosure: My copy was provided by GOG, links to GOG are affiliate links.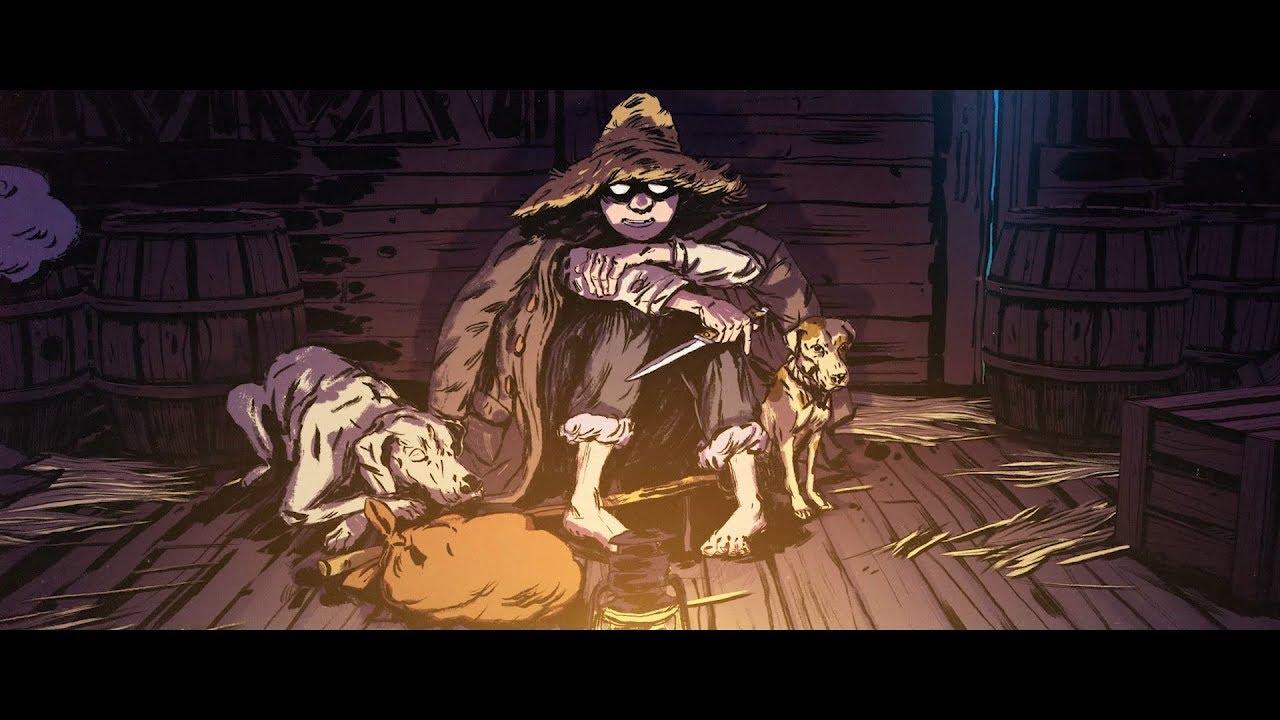 Features
A large number of folk tales and personal stories to discover, told by characters from all over America
Beautiful combination of 3D overworld and hand drawn 2D illustrations
Original stories written by a wide selection of accomplished authors
Fully voiced characters from all walks of life brought to life by world-renowned voice acting talent, including Sting, Dave Fennoy (The Walking Dead: A Telltale Game Series), Cissy Jones (Firewatch), Kimberly Brooks (Mass Effect), Sarah Elmaleh (Gone Home), Melissa Hutchison (The Walking Dead: A Telltale Game Series), Elizabeth Maxwell (The Legend of Zelda: Breath of The Wild), and many more.
A hauntingly beautiful original soundtrack arranged by celebrated composer Ryan Ike and featuring performances from a collection of gifted musicians.
An emerging fantastical, psychedelic and surreal overarching atmosphere.
Note: If you picked it up from GOG at release and had problems launching, I notified GOG and they have since fixed the download as the launcher was broken.
Sadly, my time hasn't been great. The first time I had to pick a story for the wolf during the first part of the game, it just quit to the desktop. What's annoying is that it's a slow game, so a crash like that will result in you needing to painfully go through slow dialogue all over again. It commits a sin no game should do—cutscenes that cannot be skipped.
I loaded it again, got to the same part and picked a story to tell and it worked, however, then I had to pick another story and…crash to the desktop again. I tried a third time, this time I didn't even get five minutes into it before it crashed to the desktop again.
Given that it seems to have problems, I would suggest holding off until it's patched. If you want to try your luck, you can grab it now on GOG and Steam.
Some you may have missed, popular articles from the last month: