Celeste [Official Site], the narrative-driven platformer from the creator of TowerFall is now officially confirmed to be releasing on Linux. It's actually releasing tomorrow, so you really don't have long to wait!
Well-known porter Ethan Lee confirmed this on Twitter and again here, as he is handling some parts of the Linux version, as it already used FNA. On top of that, the one of the developers also then confirmed it on Twitter after this.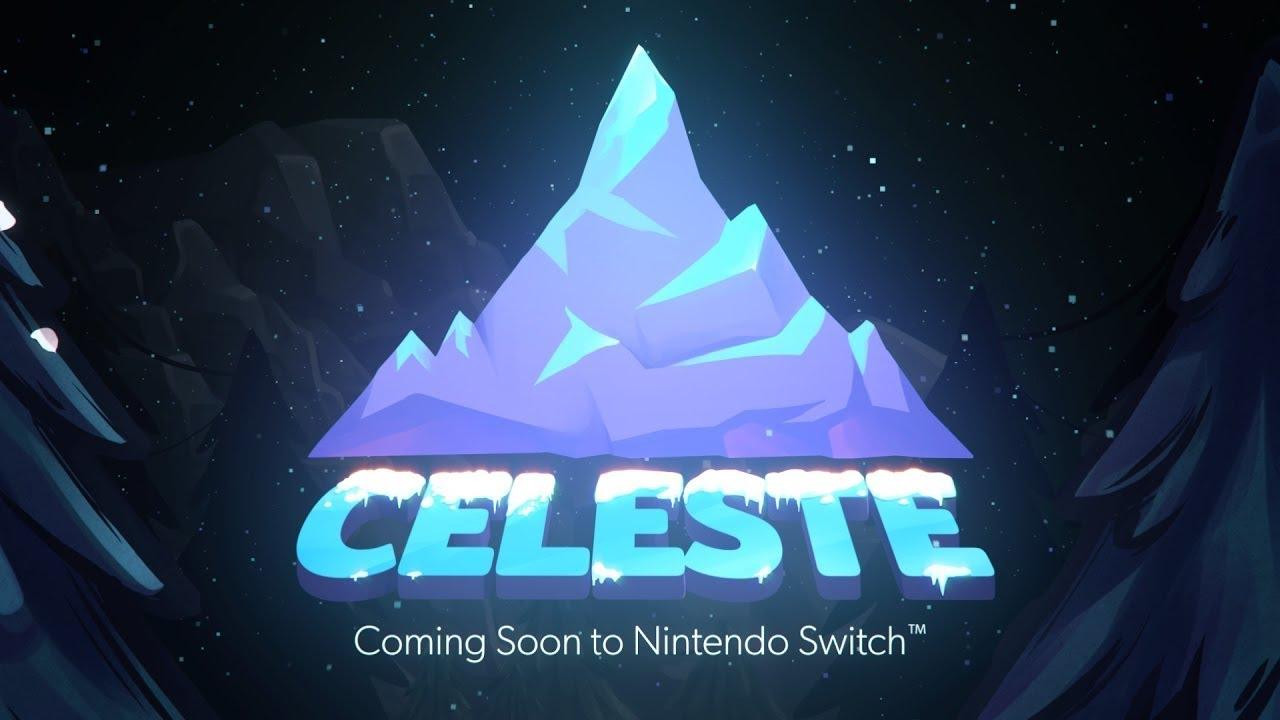 About the game:
A narrative-driven, single-player adventure like mom used to make, with a charming cast of characters and a touching story of self-discovery
A massive mountain teeming with 600+ screens of hardcore platforming challenges and devious secrets
Brutal B-side chapters to unlock, built for only the bravest mountaineers
IGF "Excellence in Audio" finalist, with over 2 hours of original music led by dazzling live piano and catchy synth beats
It has a page up on Steam and it seems it will be coming to itch.io soon, at least according to the info at the top of the main website, but there's no itch store page up yet.
Some you may have missed, popular articles from the last month: