Natural Selection 2
a game we have told you about a good few times is now scheduled to be released on August 30th for Linux users along side a new content update named "Reinforced".
Check out the
new teaser
: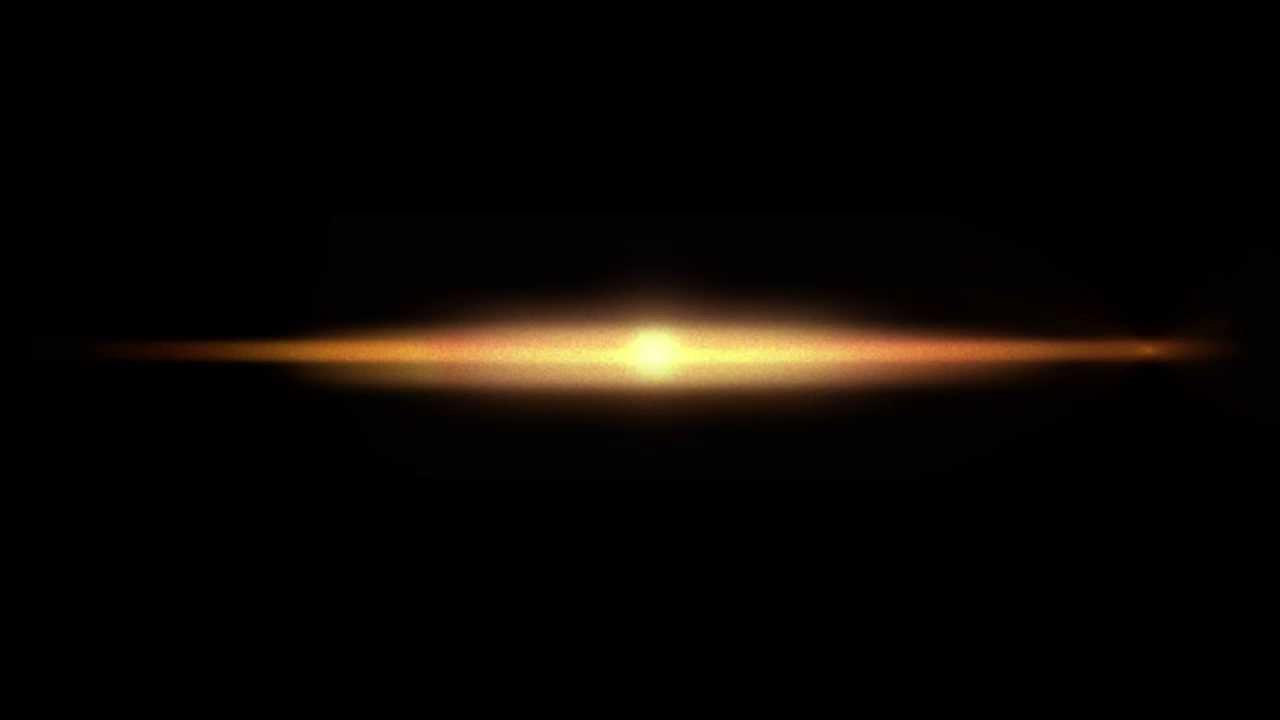 ns2 developersFeatures revealed for Reinforced include the female marine, Biodome, and Linux support. Lots of other hinted but secret stuff is also going in. We can't wait to take the wrappers off, and there aren't many days left.

Reinforced is a big deal and like Gorgeous, it will be totally free to anyone that owns Natural Selection 2. You might have noticed a trend in updates to NS2: They are all free. This begs the question – How will Unknown Worlds keep making these updates? How can NS2 continue to be developed if Unknown Worlds can't pay to keep Max in his coding cage? On August 30, we will answer that question.
I cannot wait for this, the game looks so good and it's constantly updated too so it's well worth the £18.99.
So 16 days to go until Linux gains a seriously good FPS/RTS hybrid game (it's mostly FPS since only 1 person your commander has the RTS options).
Who else is completely stoked for this?