Natural Selection 2 [Steam] has gone 64bit with the removal of 32bit support officially now. On top of that, they've made steps to make the flamethrower a more viable weapon.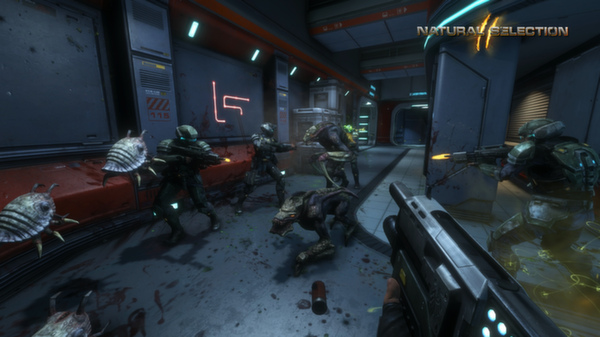 Hopefully now that it's 64bit, some of the crashes in the Linux version will have been fixed. They also say that they've worked on performance too with the latest patch, as they've been working to make the games code use LuaJIT, which they say should improve how the game feels.
This update also fixes the FMOD issues in the Linux version, so manual fixes are no longer needed—hooray! However, it seems the Steam Overlay doesn't currently work in the Linux version, at least for me.
I tried it out for a bit and it does seem to work quite nicely, it does seem really smooth for me on high settings and I experienced no crashes. I don't think anyone on my team (including me) really knew what they were doing, but it was quite fun. It's been a long time since I've played it properly, but it's great to know it's still alive with a small community of players.
You can find the full changelog here.
Some you may have missed, popular articles from the last month: