Natural Selection 2
the awesome Humans vs Aliens FPS/RTS hybrid is looking set to come over to Linux! It is not yet confirmed exactly when or if it will be Steam only.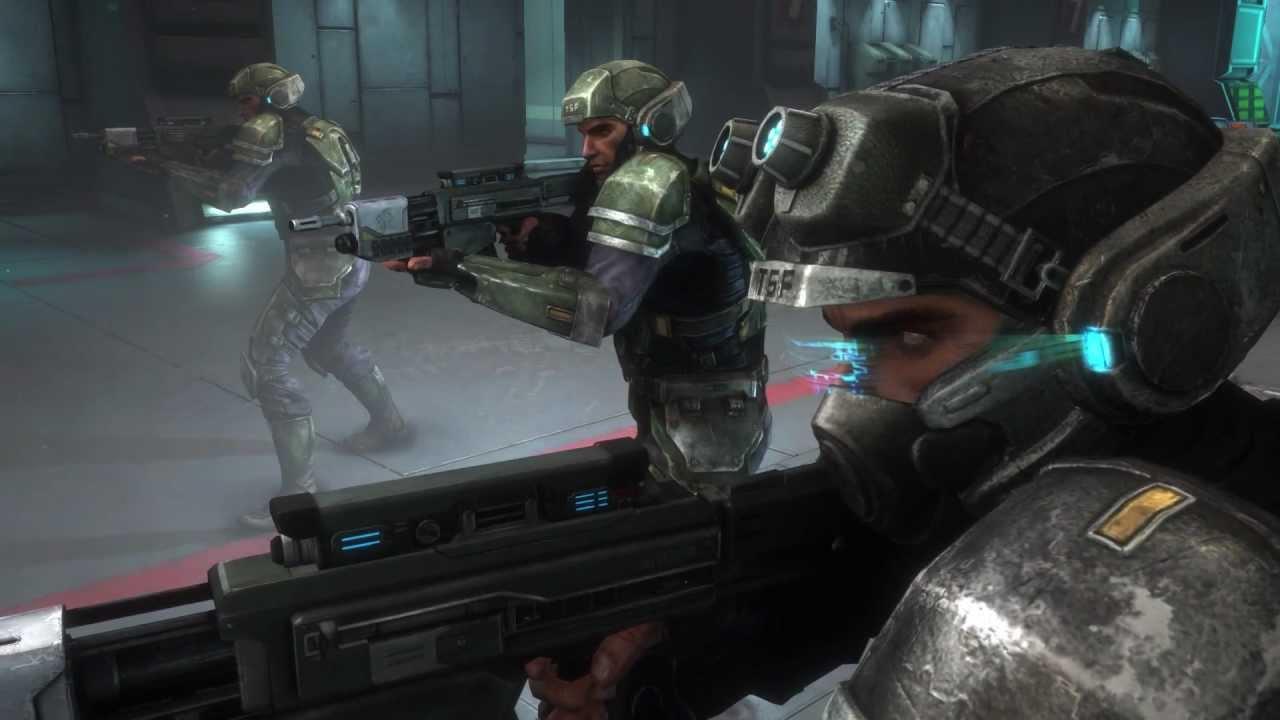 When a user asked about direct11 the developers replied with something very interesting.
Source:
https://www.facebook.com/photo.php?fbid=10151527214493105&set=a.95246163104.83850.87948998104&type=1&comment_id=8811061&offset=0&total_comments=15
This is further to
their blog post in may
that details more of their plans:
QuoteThe drawback of D3D11 is that it is not universal. It only works on machines running the requisite operating system, and on hardware capable of understanding the instructions it sends. According to to the Valve Hardware Survey, the penetration of D3D11 capable machines is increasing. But crucially, machines incapable of any D3D rendering are also a growing market: Linux distributions and Mac OSX.

Enter Open Graphics Library (OpenGL). OpenGL works on a wider array of operating systems than D3D, including Linux and Mac. As gaming communities on these operating systems grow, it is becoming more financially viable to produce games that run on them.
So looks like we will have a seriously awesome shooter on Linux this year!
This is further evidence to when we spoke to them on twitter and reported on it
back in April
. Although until the official word comes in the way of a full announcement, this still
could
be a little premature, but I like to think positive.
I have secured my copy ready because of this, have you?
Thanks Jon for letting us know via twitter, follow us on twitter
@gamingonlinux
Some you may have missed, popular articles from the last month: