Victory At Sea Pacific is sounding like it's going to be a pretty big game in terms of content, as the developer has announced many of the ships and planes that will be in their new naval RTS.
They announced their plan is to have over 120 ship types and planes. Going over the list, it seems they have quite a varied and tasty menu of what the game will have from big battleships to torpedo boats, submarines, aircraft carriers and much more.
You can see their previous announcement trailer below: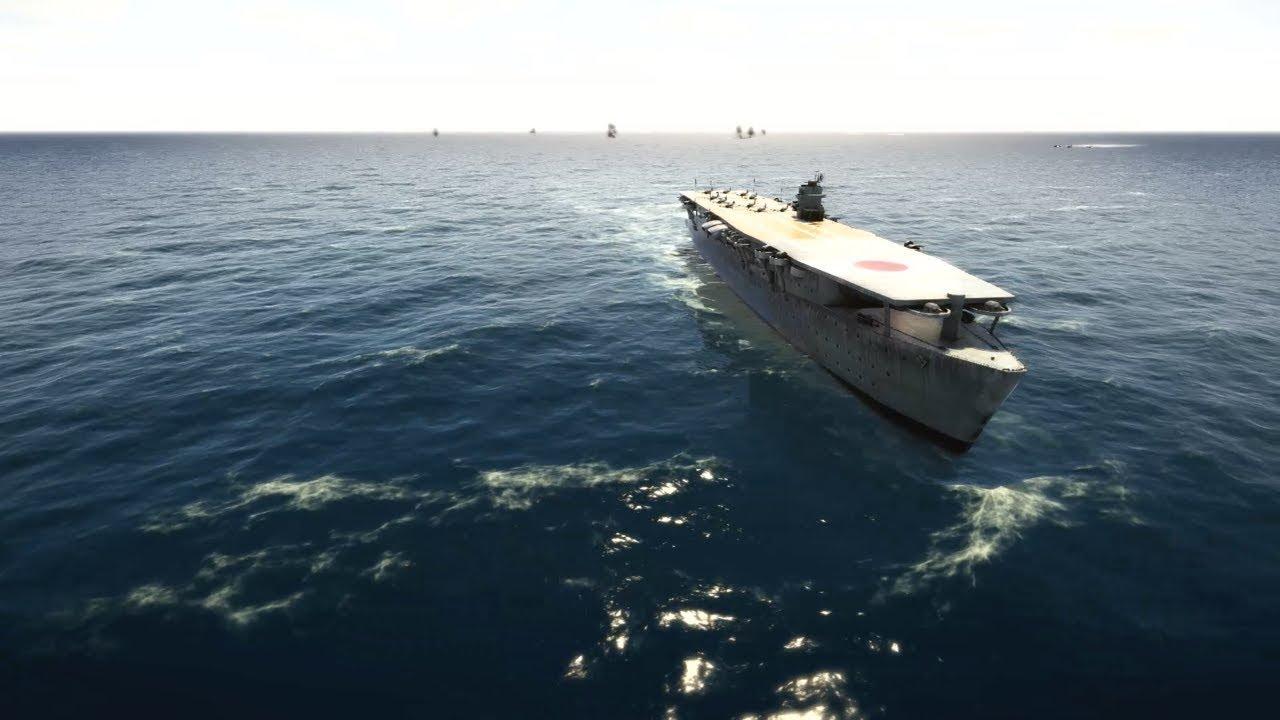 Here's what the game will feature:
Search and destroy enemy fleets across the entire Pacific Ocean.
Effortlessly switch between commanding the entire Pacific theatre and controlling the fate of individual vessels and planes.
Harass shipping and starve ports of vital supplies.
Hunt down and sink enemy patrols and weaken their defences.
Defend your friendly convoys and keep your supply lines open.
Organise large scale amphibious assaults on major ports.
Control unique vessels such as the huge I-400 submarine aircraft carrier.
Launch and command large squadrons of planes to attack targets as well as sending scout planes to hunt down enemy shipping.
Organise your supplies and keep your fleets afloat.
Build highly skilled crews ready for combat.
Pausable gameplay allows you to order fleets and then continue the action.
Slow the action down or speed it up with the time slider, allowing you to command multiple ships quickly and effectively during huge battles.
Play as Axis or Allied fleets. (Axis Campaign coming soon)
The developer, Evil Twin Artworks, plans to release it on Steam with Linux support sometime this year.
I'm actually quite excited by this, given the feature list and how much content it will have, it could easily be a big hit with fans of naval strategy games.