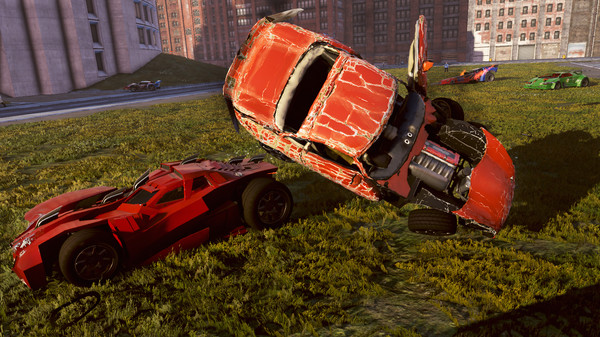 In May it will be five years since the Carmageddon: Reincarnation Kickstarter. Linux support was a stretch goal they reached and we still have nothing to show for it.
Stainless Games Ltd are one of the major developers who made me lose faith in, not only crowdfunding but, generally trusting developers on what they say at all.
Nearly
five years ago
on May 24 2012, the developers promised Linux support for Carmageddon: Reincarnation if they stretched their Kickstarter funding out of ordinary people like you and me from $400,000 to $600,000!
That may seem like a lot, but $200,000 extra to produce a Linux and Mac version is...yeah insanity. Even with those extra funds, it has nearly been five years and all we've had is either silence or idiotic remarks from one of their team on Twitter (who I had to block).
The last we heard from that particular person
is noted here in an article from February 2016
where we were supposed to get "a very clear statement on that in the near future". Yeah, that happened — not.
The problem here, for me, is that they later did a revamp of the title called Carmageddon: Max Damage. This was to fix some problems, boost sales again and port it to consoles.
Carmageddon: Max Damage also never made it to Linux.
Fun fact, they actually released a trailer where they just run over a ton of penguins, make from that what you will: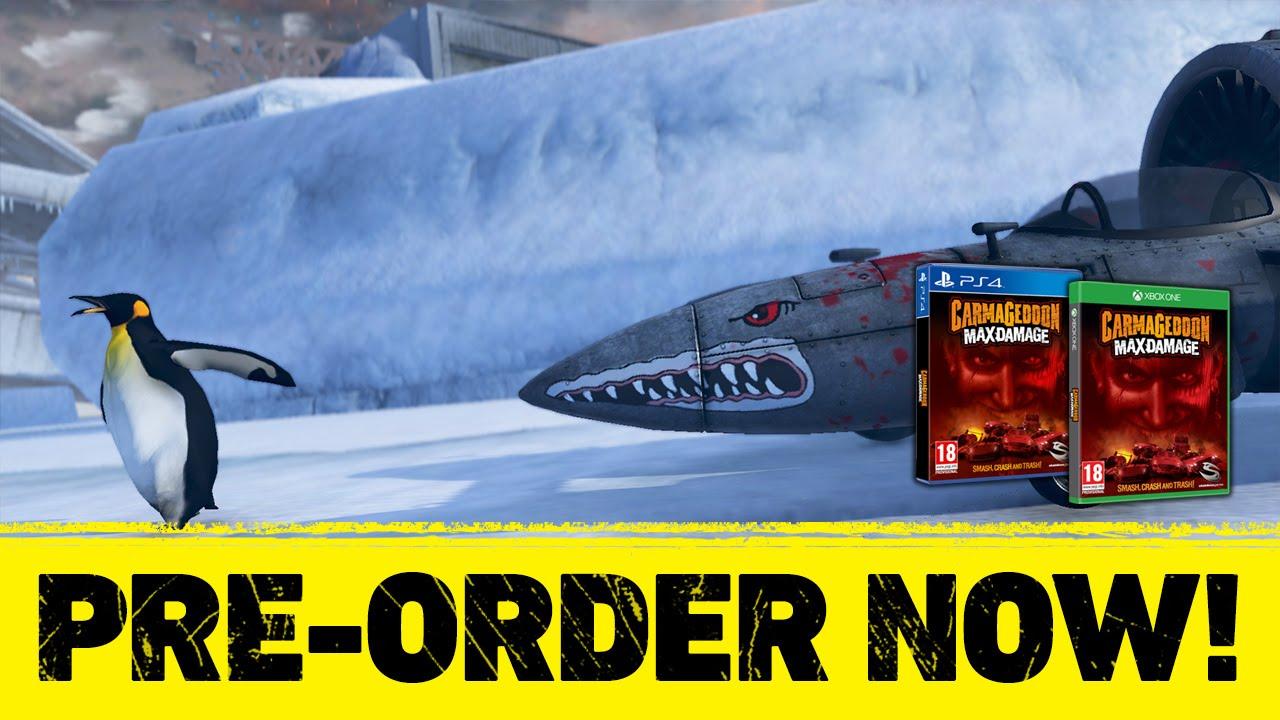 Not saying this was trolling the entire Linux gaming community, but it sure felt like it after their previous trolling attempts directed at our official Twitter account.
And now, they have
announced
that they are doing yet another Carmageddon title.
So, I contacted them via email and Twitter and guess what — no response.
Some developers are great, other developers like Stainless Games Ltd don't deserve a penny from you. Sadly, this is a common case with crowdfunding and Linux and there are plenty of other examples. I actually keep a
Wiki Page
for this very purpose.
It's sad, very sad. I didn't realize it had been so long until their Twitter post about a new game. I looked it up and was really quite shocked.
Companies like this taint the waters for other more legitimate developers. This causes a knock-on effect for others, as I know plenty of Linux gamers who have been burnt by not only this Kickstarter, but others too. I myself got burnt and stopped funding anything on Kickstarter for about two years due to situations like this.
Some you may have missed, popular articles from the last month: