Necrocosmos [
Kickstarter
] sounds pretty good. A Metroidvania styled game with 8-bit aesthetics where you take DNA from your enemies and it's currently on Kickstarter, it even has a Linux demo.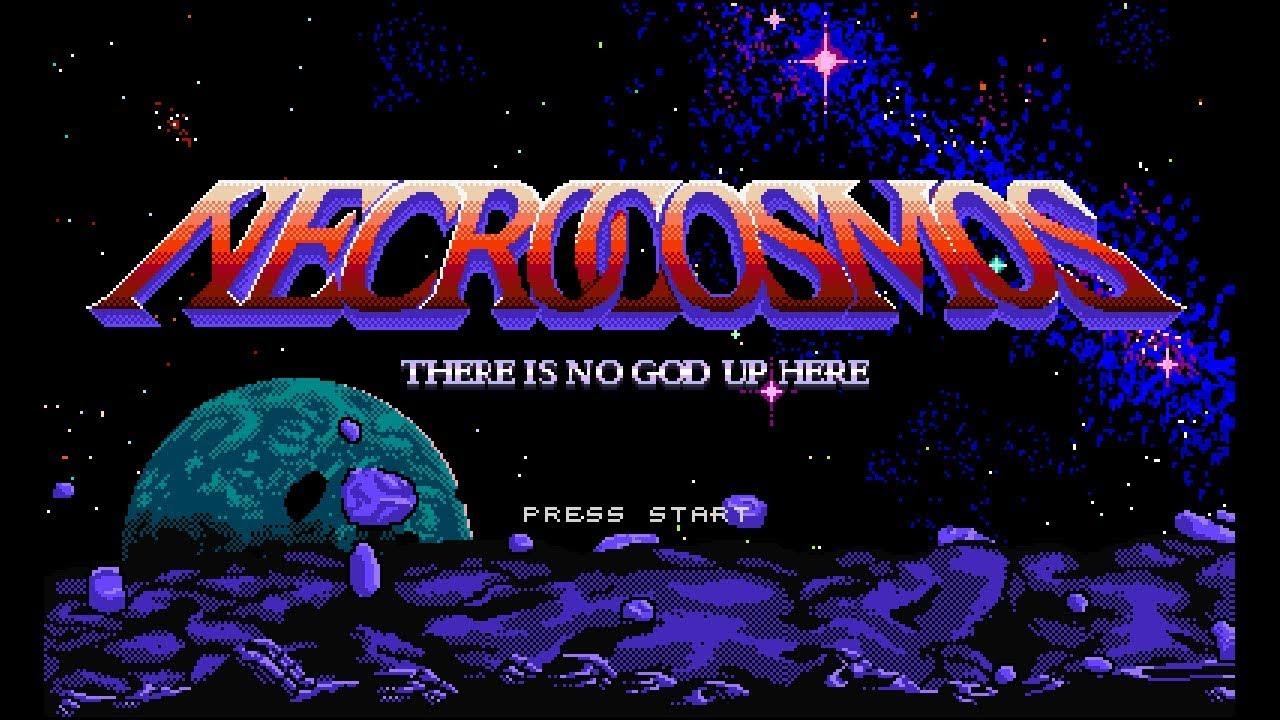 I've tested it out and it works perfectly for me. The DNA mechanic is quite interesting too, killing enemies and taking their DNA will upgrade your gun. You can hold the fire button down to do a more powerful shot, but that drains your DNA pool. Combining DNA from different enemies, results in different weapons effects too. I love the idea of it and it does seem to work well judging by the demo.
It has a mix of different gameplay styles, as well as some random generation thrown in. The planets you get to explore are hand-crafted, but their positions are randomized so you get a different experience each time. You also have space battles, with pirates, meteorites, huge bosses and so on.
They've already included all the things I find necessary before I would consider pledging. Linux support is openly mentioned, it will have a release on both Steam and GOG, it has a working demo (
demo download link
) and it's actually a pretty damn good looking game.
They have 24 days left to reach their €45,000 goal, with €14,816 already pledged it looks quite possible to hit it.
Some you may have missed, popular articles from the last month: