Doki Doki Literature Club [Official Site, itch.io] is a cute dating-sim where you join a literature club filled with beautiful girls. Except, it's not that at all. Underneath the saccharine pink and typical tropes of the genre, something dark slowly emerges and coalesces into a nightmare.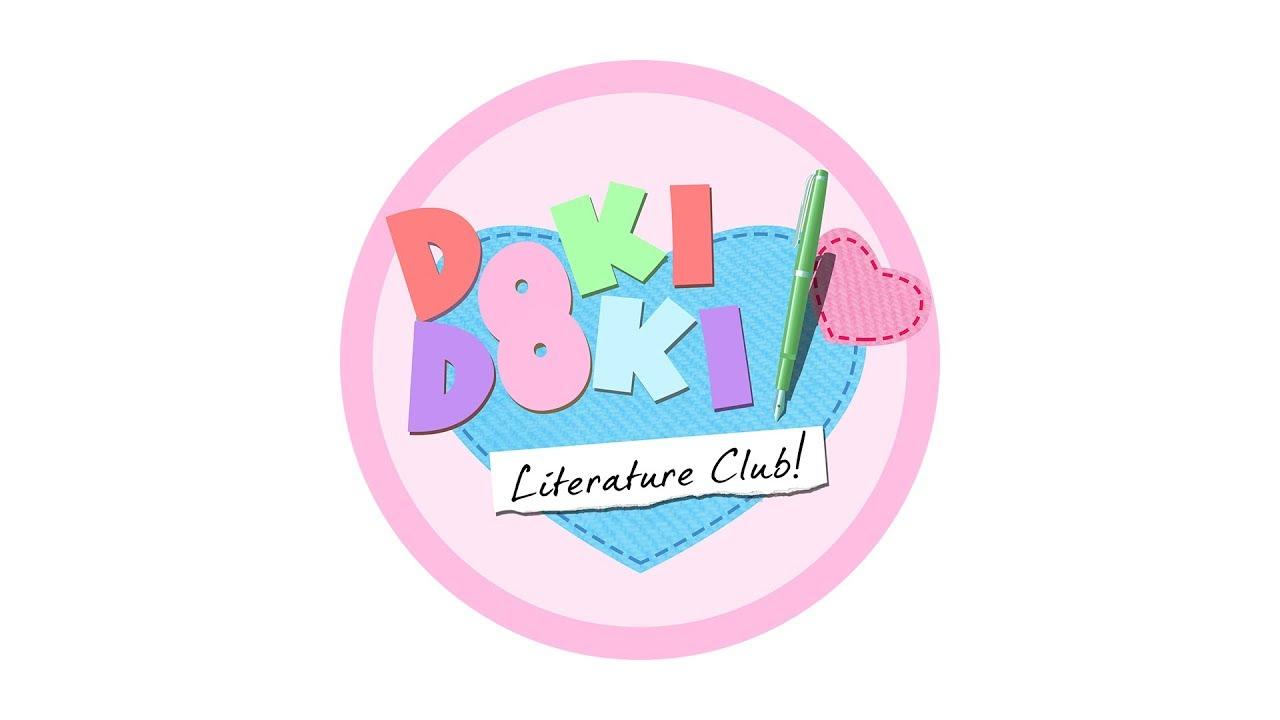 The game starts innocently with your childhood friend, Sayori, convincing you to join the small literature club. You quickly meet the other three members who fall into familiar dating-sim archetypes. You court the girl of your choice by "writing poems" that appeal to her. Pay attention to your choices and what the girls tell you. As the game progresses the cute facade slowly cracks and it becomes more unsettling. Heed the disclaimers if you are disturbed easily. The atmosphere is effective at making you uneasy.
The website lists the playtime between 4-5 hours and there are a modest number of CGs to collect. It's the first game by Team Salvato, a new studio focused on storytelling and creativity in games. DDLC, as it's commonly abbreviated, was released on September 22 and is available for whatever price you choose on itch.io and Steam. Steam doesn't list Linux as one of the platforms, but the download from itch.io bundles the Windows and Linux builds together. The game is built on the Ren'Py engine and worked flawlessly for me.
Some you may have missed, popular articles from the last month: