Team Meat have announced Super Meat Boy Forever [Official Site], a sequel to the original and the good news is that it will have a Linux version.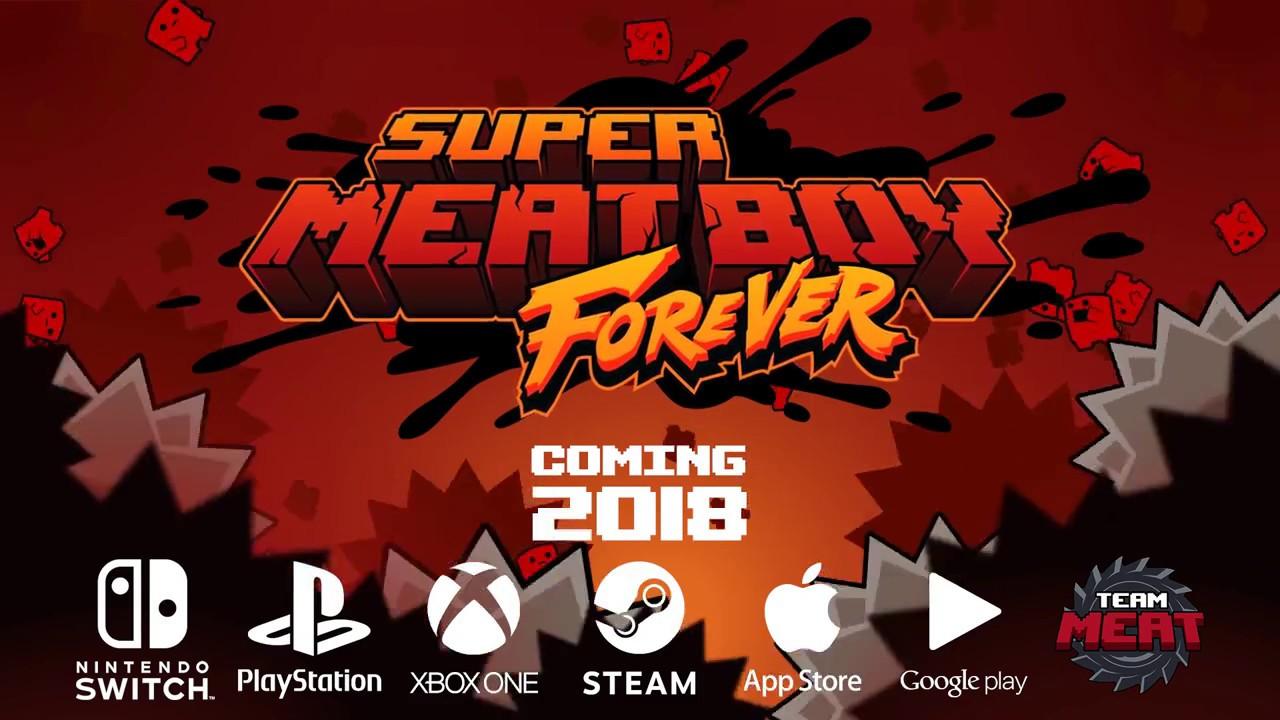 Here's what they said in reply to a user question about a Linux version:
Linux yes, but after PC is out. No plans for Vita at this time. https://t.co/J3r2weqkxR

— Team Meat (@SuperMeatBoy) August 30, 2017
You know what makes me really like these guys, they corrected themselves right after to say "*PC = Windows...force of habit.". Love it.
They give a little more information on the official site, which makes for a hilarious read:
Let's start with what's the same: Dr. Fetus is still a jerk, gameplay is super challenging but fair, there are tight controls and great levels and you will die...a lot.

Now what's different: Meat Boy and Bandage Girl have a little baby named Nugget (awww). Dr Fetus has kidnapped Nugget, forcing Meat Boy and Bandage Girl to rescue her. Levels are dynamically constructed based on difficulty. Each time you beat a level, it reconstructs into a harder version of itself (up to a point...we aren't gods). Meat Boy and Bandage Girl are no longer defenseless, they can punch and kick their enemies. And, the biggest difference, the controls controls are now two buttons, you have a jump, a jump attack, a dive, and a slide.
It's due sometime next year.
Thanks for the tip, Ryan!