Since releases are always light at the start of a year, I've been able to look over some more titles sent to our Steam Curator. Guppy [Steam, Official Site] is one such game, that sees you become a fish.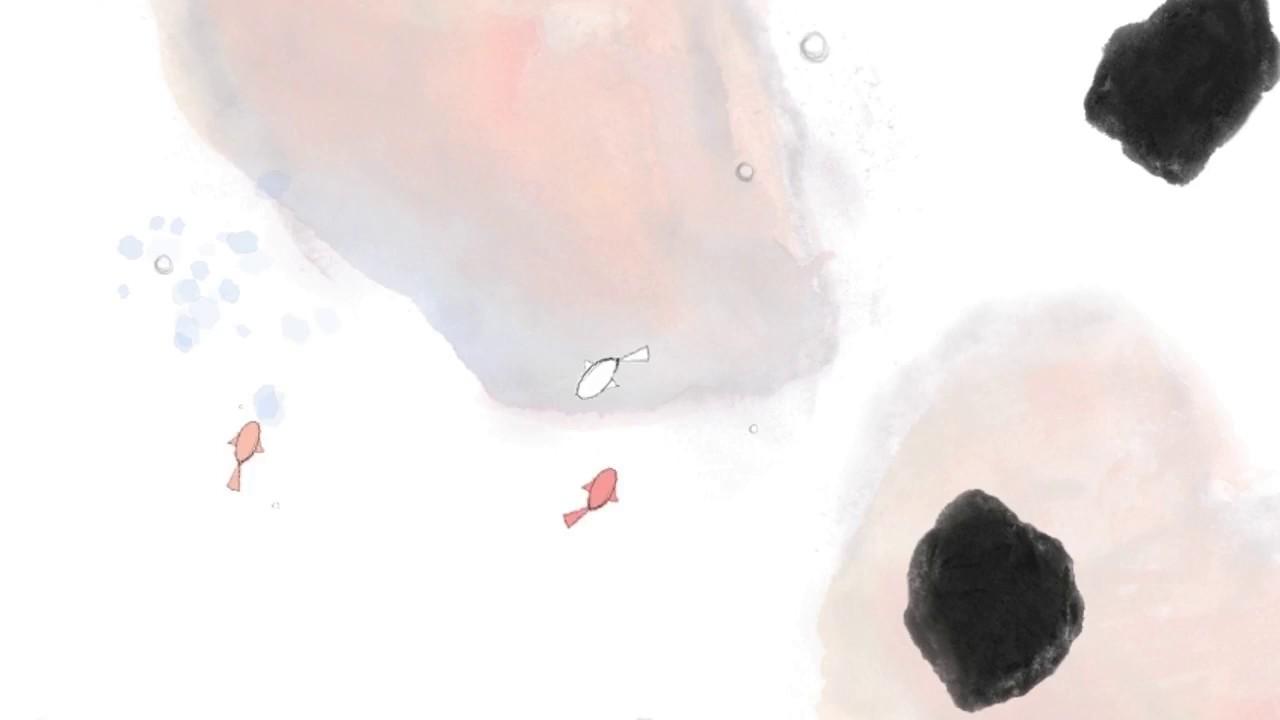 It's very much a simplistic coffee-break game about swimming around, eating and trying not to get eaten. There's nothing really fancy about it, with the simple (and quite raw) style that looks like a watercolour painting it's all rather relaxing. Well—for about five minutes perhaps until you realise you've seen all it has to offer.
The control scheme is interesting, with you tapping the left and right arrows to really swim like a fish. This is perhaps what's most challenging and interesting thing about it, learning to control your fish properly to last more than a minute or two. Once you've got it though, it's extremely easy to propel yourself along.
It's a game I thoroughly wish they did more with. As it stands it's sweet, but extremely short lived as there's just nothing to do. The map is tiny to the point that you swim for a few seconds and hit the edge, there's practically no challenge and just no fun.
It has a cute idea, a fun control scheme and not much else. I get some people like a different experience, I often do too, but when it's as barebones as this, sadly I just don't think it's worth picking up. We shouldn't judge a game by what it could be, but what it is. It's basically I'M A FISH—oh—is that it?
Some you may have missed, popular articles from the last month: