Nelly Cootalot: Spoonbeaks Ahoy! HD, a gentle remaster of the original Spoonbeaks Ahoy released back in 2007 is now going to set sail on May 23rd.
Nelly Cootalot, fearsome pirate and lover of tiny and adorable creatures, is charged by the spirit of a dead buccaneer to investigate the mysterious disappearance of a fleet of birds known as spoonbeaks. Her adventure will bring her face to face with the nefarious Baron Widebeard as she uncovers corruption and wanton punning in the Barony of Meeth.
From the press information, the Linux version is confirmed to be releasing on the same day.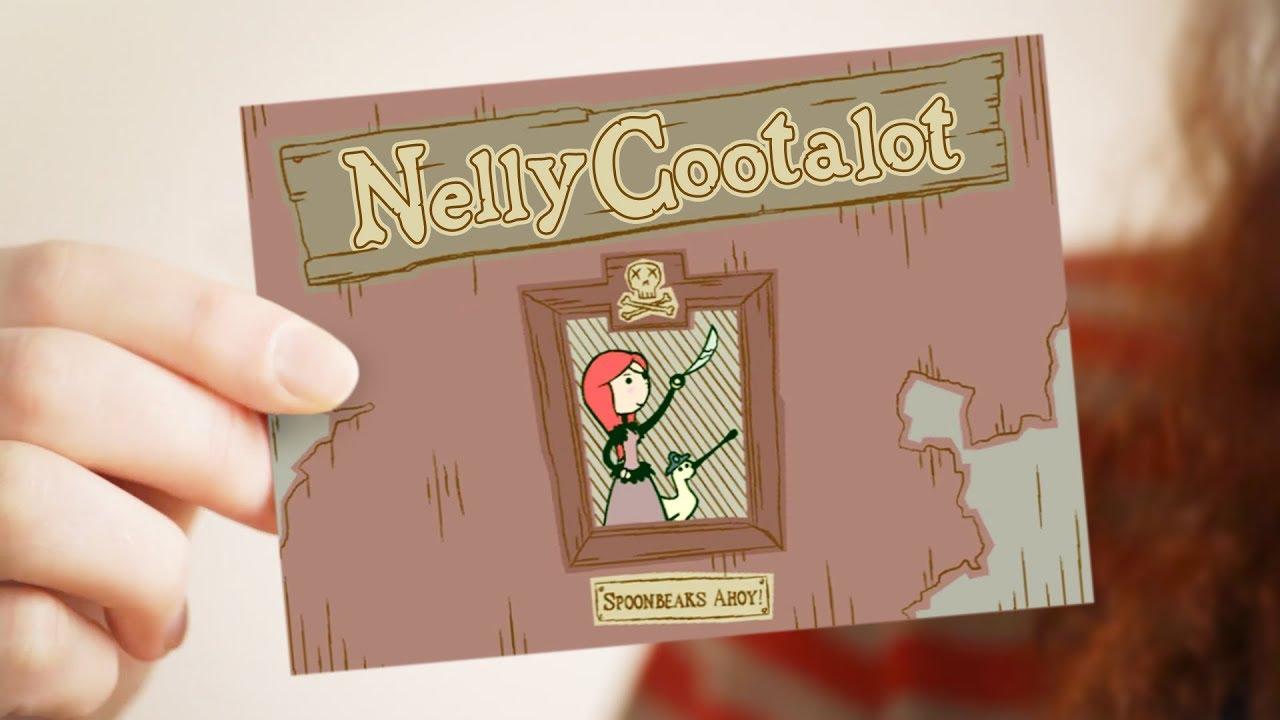 Developed by Alasdair Beckett-King with help from Application Systems Heidelberg the HD version is coming with a number of improvements I mentioned before.
As a reminder, it's going to support 1080p resolution "as well as other widescreen resolutions" which will make it a lot clearer compared with the original. It's also getting full "extremely cheap" English voice-over that's being done by "Alasdair Beckett-King, real Nelly and literally no one else", a more streamlined interface, a better launcher and terrible jokes.
They've also announced it will be priced at $1.99/£1.69 /€1.99. Additionally, revenue from the game after fees and taxes will be going to the RSPB wildlife charity which is pretty sweet. You can find it on Steam.
Some you may have missed, popular articles from the last month: