How long can you survive the post-apocalyptic wastelands of
NEO Scavenger
? It has recently received some major updates!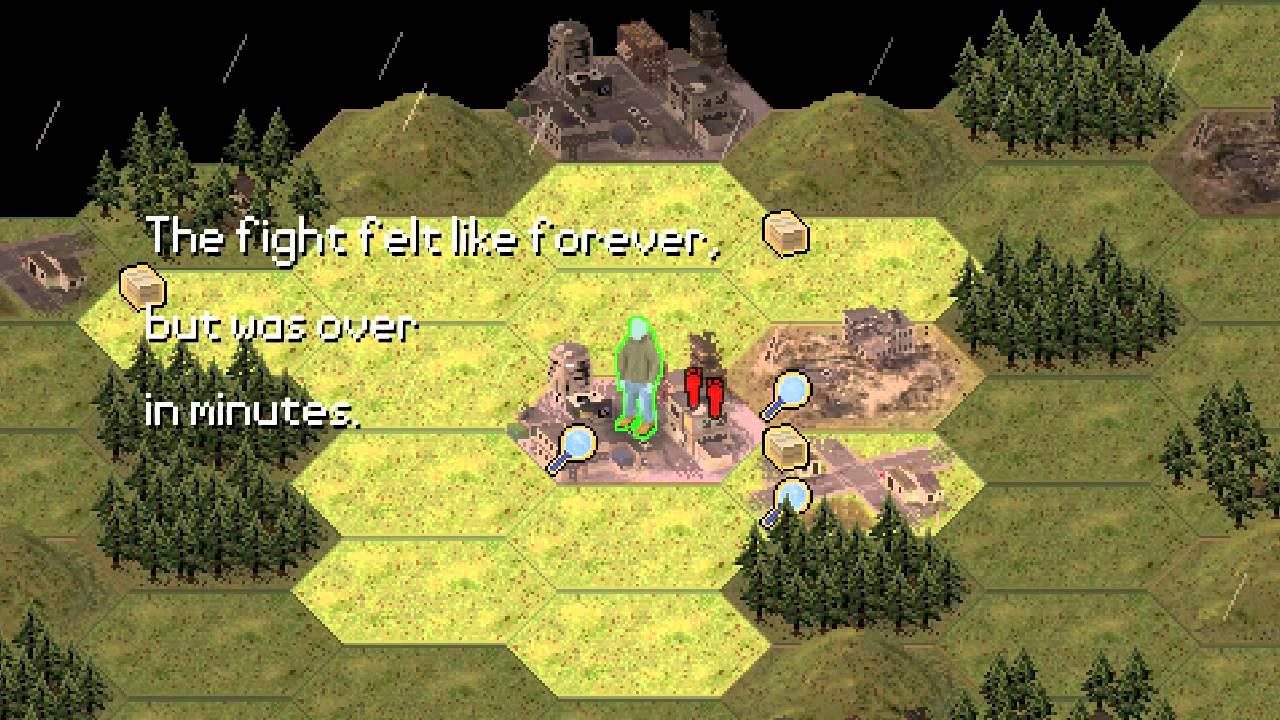 The developer has added a new massive city to the game called Detroit Mega City. Sounds like it's pretty useful as well as it adds a lot to do:
Added new DMC gate illustration.
Added ability to enter DMC via gates (i.e. no more "orange alert").
Added new map art for when player is in the DMC.
Added diner to DMC where player can buy meals.
Added medical clinic to DMC where player can get diagnostics, care, and medicine.
Added medical augmentation clinic to DMC where player can get eye surgery and bionic eye replacement.
And lots more in the city!
I think I need to re-try this game it's been a few months since I did and hopefully it is has come along since then (text was too small and non-adjustable for me to play back then).
One great thing is it actually has a Demo, still games that have Demo's are few and far between it seems! Worth a look go now!