NeonXSZ
is quite a unique FPS set in cyberspace that we have covered before, but it's come a long way development wise and will be heading to Steam in August.
The developer gifted us a key to test with, and I am happy to report on the highest settings it runs swimmingly and it's actually pretty good looking too.
A fun fact is that the developer claims they have spent 5000+ hours developing the game, and to show it off there's a new trailer: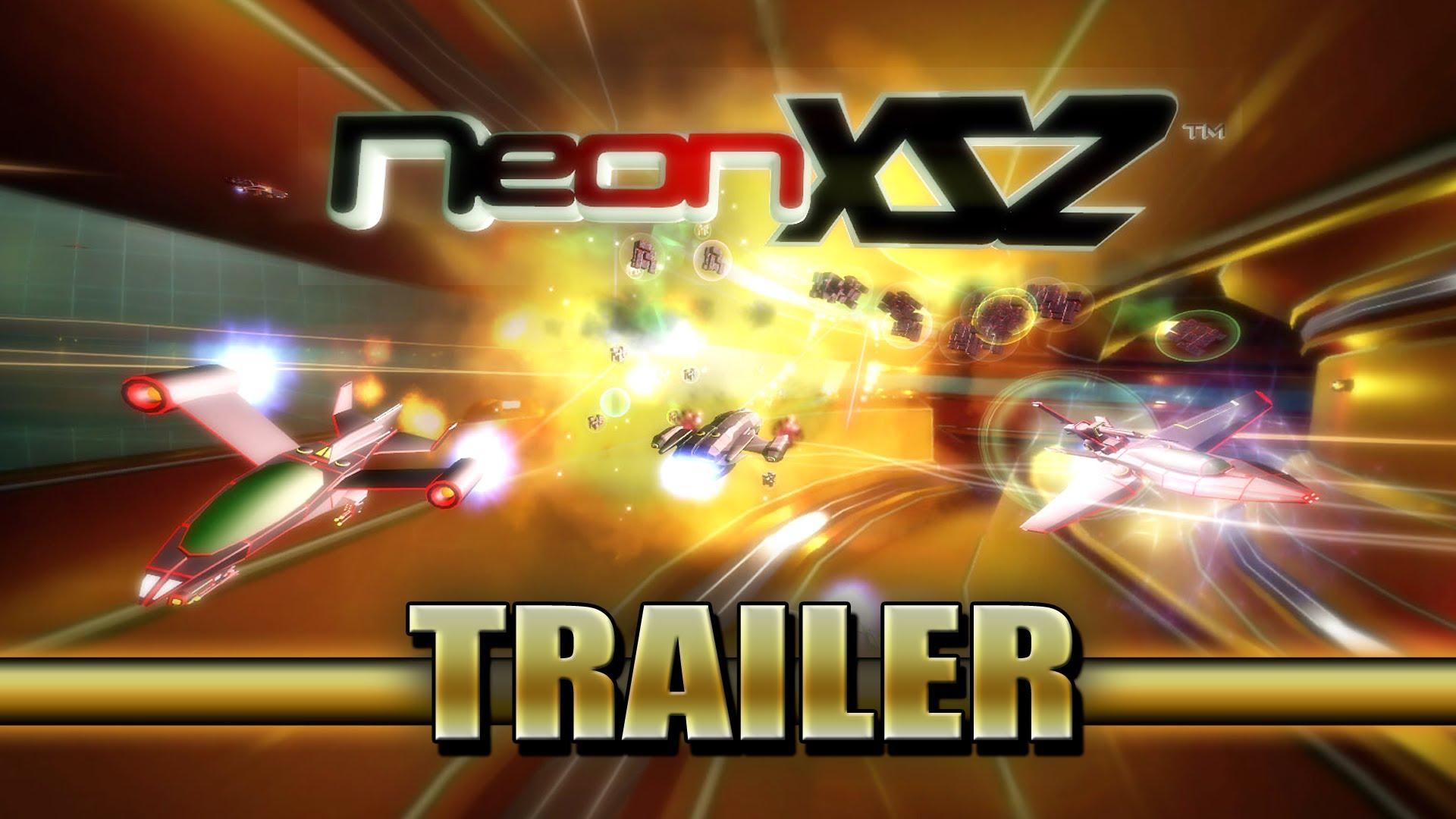 It is highly rated reaching an average of 9.5/10 on Desura, so if you trust user reviews then it must be good. So, what actually makes it different?
- NeonXSZ recaptures the speed and responsiveness of old-school shooters like Quake and Unreal Tournament.
- The player gets to loot and fly dozens of ships and over 850+ upgrades.
- Openworld gameplay filled with approximately one thousand AI dudes free to travel anywhere, from four warring factions.
- Enemies drop parts of their hulls, weapons, and installed upgrades - not random loot.
- If you see it, you can loot it and use it.
- The game is never the same twice.
You can actually grab
NeonXSZ right now on Desura
, and I personally think it's well worth it, or just wait for the
Steam release
if that floats your boat.
About
In NeonXSZ (pronounced Neon Excesses) you are injected into cyberspace to stake your place in a war of virus verses machine. During your journey you will fly dozens of spaceships with hundreds of upgrades allowing you to create totally unique spacecraft with which to wage war. Will you protect the operating system or join the infection to bring it down?
NeonXSZ is a homage to the 6DoF genre of FPS games like Descent combined with the frenetic adrenaline pumping feel and gameplay mechanics of old-school twitch shooters such as id software's Quake. Then add Diablo-like loot explosions, rpg elements, leveling up, procedurally generated environments and enemies. Finish it all off with truly open-world gameplay inside a micro ecosystem of up to one thousand unique little AI dudes buzzing around getting into fights and doing their own thing.
A sad fact about this developer is originally they ran their own shop which was broken into and forced to close, so out of that we got a great game! Always a plus side to things.
Some you may have missed, popular articles from the last month: