Grab your sword, shield and helmet as Neverwinter Nights: Enhanced Edition has arrived on GOG for DRM free gaming goodness.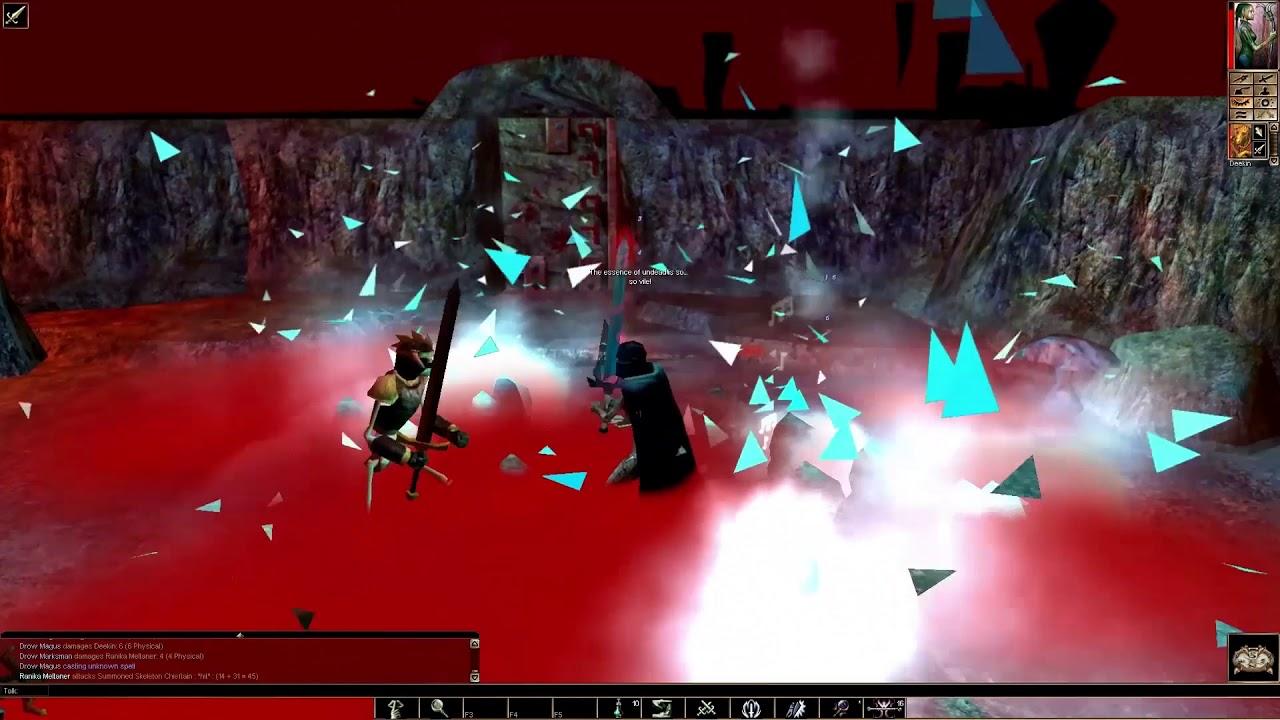 Some of the improved features you will find include:
Improved Display: Your portrait, combat bar, inventory, and other UI elements adjust in size based on your chosen resolution including 1080p and 4k.
Advanced Graphics Options: Pixel shaders and post-processing effects make for crisper, cleaner visuals. Enable contrast, vibrance, and depth of field options as preferred.
Community Endorsed: Original developers have teamed with key members of the Neverwinter Nights community to curate important fan-requested improvements to support players, storytellers, and modders.
Backwards Compatibility: Works with save games, modules, and mods from the original Neverwinter Nights. A galaxy of community created content awaits.
Restored Multiplayer: A completely rebuilt multiplayer system makes it easy to find online persistent worlds and game with friends
More Modder Opportunities: Toolset quality-of-life improvements, shaders, filters, texture maps, and a new material systems allow creators to make amazing looking models and modules.
There's plenty more little tweaks everywhere, with it being supported well and updated regularly. It does also include all the content from the Neverwinter Nights Diamond Edition too, so there's a lot on offer for RPG fans.
Really great to have Beamdog as a developer who supports Linux. Looks like they've supported it well for Linux gamers so far, with a few Linux improvements arriving with the latest patch
Check it out on GOG now.