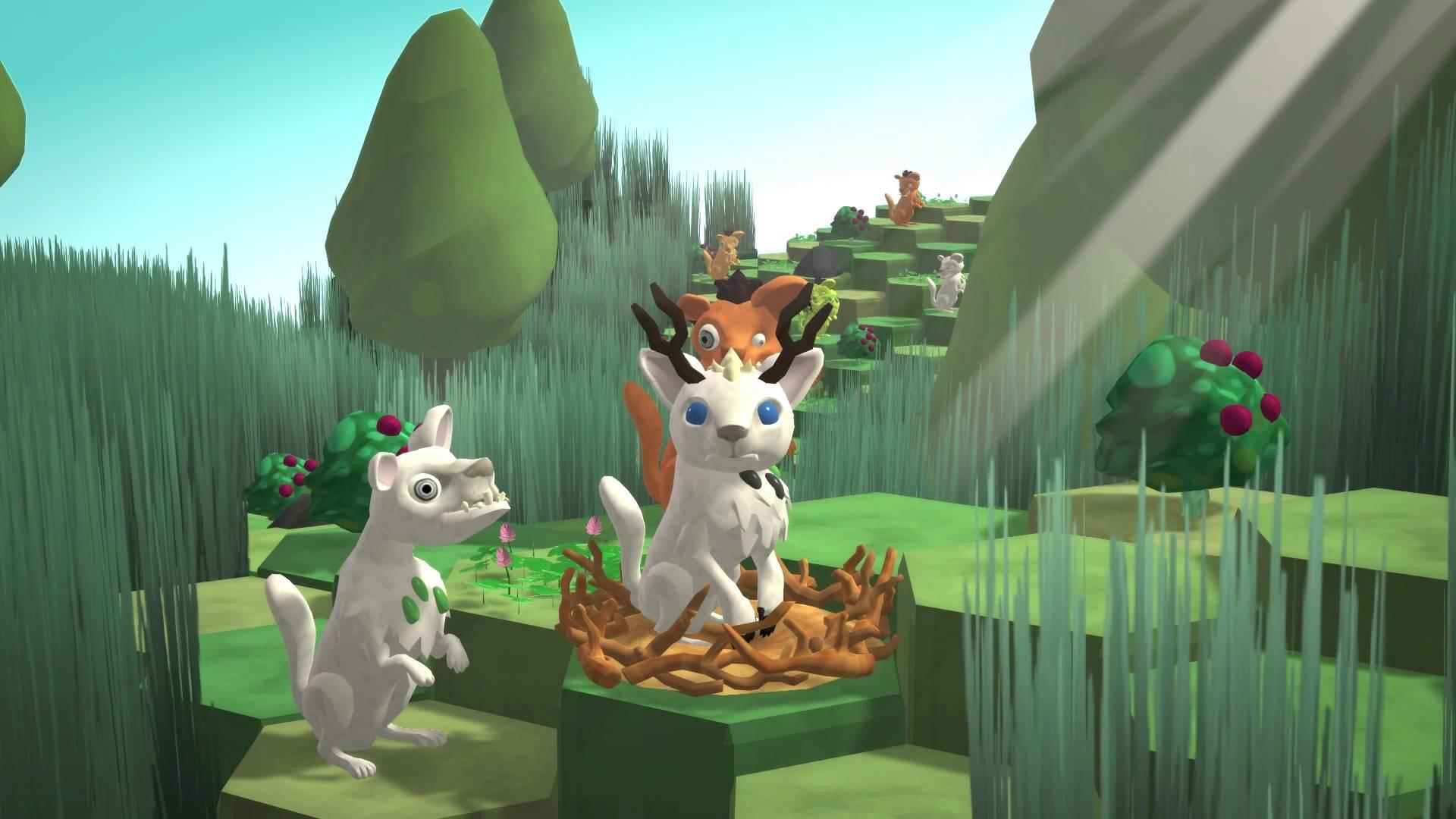 Thanks to a GOL supporter I've had a chance to check out 'Niche - a genetics survival game' [
Official Site
,
Steam
] and breed my tribe of weird looking animals.
I am pleased to say that so far the Linux version looks pretty good, I haven't encountered any issues other than my own confusion on just what is going on.
The game is currently in Early Access, so it will have bugs and incomplete features.
You're essentially controlling a tribe of animals, and you need to breed them using different mixes of genetics to survive the environment. You will come up against predators, diseases and so on. You will also find new wild animals which join your tribe once found, you can then mate with the newcomers and see what happens too.
I'm not entirely sure what I'm doing as the game offers no tutorial or help text of any kind, something I am hoping they vastly improve upon during development.
It seems you need food to do an actions like movement or looking ahead at tiles, my tribe rather quickly all died from starvation it seems.
You lose the game by being wiped out.
It's a really cool idea, but it does need a lot of work in helping players understand what exactly is going on. At one point my first newborn died, I have no idea why, the game didn't tell me he died, he just seemed to suddenly be dead from one turn to another.
Some you may have missed, popular articles from the last month: