Fear not Linux gamers, you too will be getting in on the action as Blood: Fresh Supply is coming to Linux.
It released yesterday for Windows, however in the official Discord for Nightdive Studio's when they announced the release they actually said "(Mac and Linux soon™️)". What will be interesting to see, is if they're doing it in-house or if they will be continuing to work with Ryan Gordon to port it for them like previous games. Linux support was also confirmed on Twitter.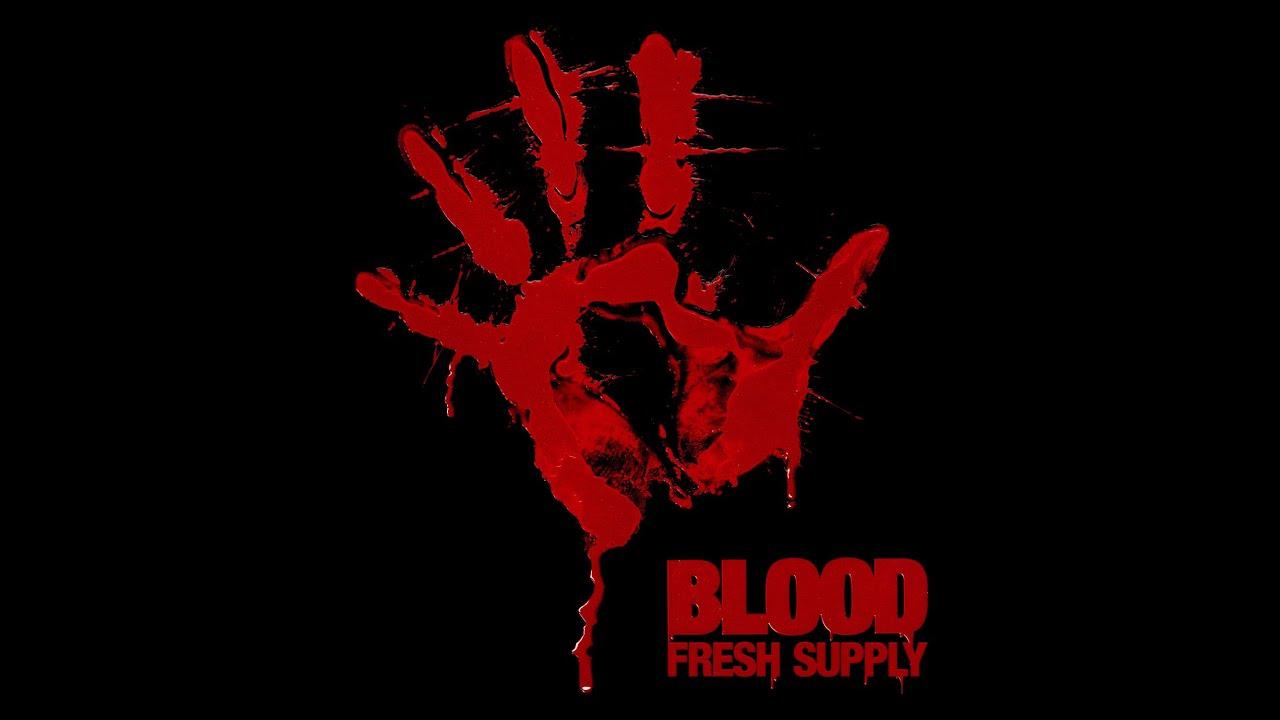 Originally released by developed Monolith Productions way back in 1997, this obviously comes with a lot of improvements. Take a look at what Nightdive said it has:
Updated using Nightdive Studio's KEX Engine
Vulkan, DirectX 11 and OpenGL 3.2 support, play with unlocked framerates!
Antialiasing, Ambient Occlusion, V-sync and Interpolation support
Support for high resolutions including 4K monitors
Fully customizable keyboard and controller pad support
Extended modding support, including support for already existing mods
Completely rewritten netcode supports up to 8 players:

Play online in co-operative mode, kill each other in "Bloodbath" or split the difference in classic 4v4 team-based "Capture The Flag" mayhem
Battle it out in local split-screen action

Roll your own soundtrack with full CD and MIDI music support
Look fully up and down with a new 3D view, or stick with the classic BUILD-engine style!
It also includes the original Plasma Pak and Cryptic Passage addons. I never got to play the original, so I'm pretty happy to know it's coming to Linux. That's what's great about Nightdive doing this, I'm sure there's tons of others who've never got to appreciate older games like this.
Blood: Fresh Supply is available on Humble Store, GOG and Steam. I will let you know as soon as the Linux version is live.
Hat tip to Jolltz in our Discord.
Some you may have missed, popular articles from the last month: