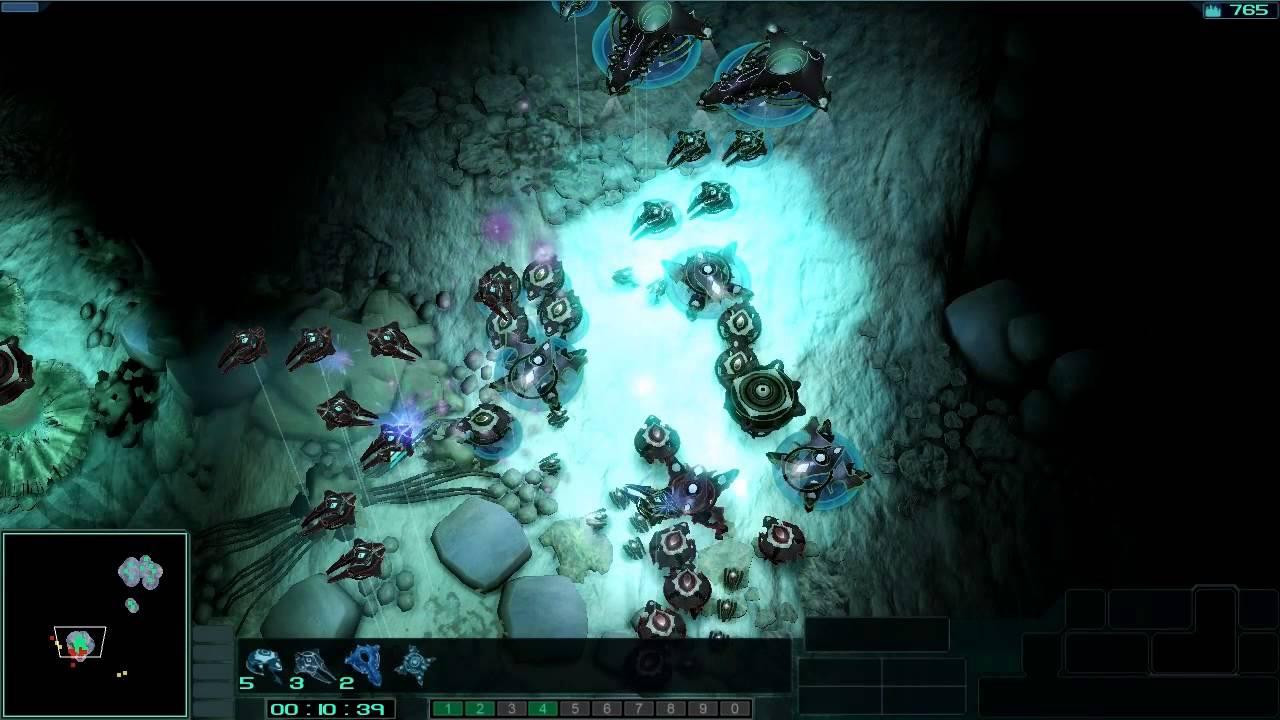 Nightside is a recent discovery on Steam Greenlight that immediately attracted my attention, and the developers replies to me have been very encouraging.
While we do have a number of strategy titles on Linux, we don't really have much in the way of base-building strategy games, and with the visuals looking as fun as they do, I think you will join me in being cautiously excited.
I
spoke to the developer on their forum
, and after offering to test a bit for them things certainly seem like they are moving in our favour. I don't offer to test often, but this looks too good to miss for me.
We don't suggest you vote for it as it isn't confirmed, but it's one to keep on your radars for sure.
About the game
(From Steam)
Nightside is a classic RTS game that features three races each with its own play style. The game is set on the dark side of an unknown planet where the valuable "green ice" resource can be found. Follow Adam, a human explorer, as he discovers the secrets of this dark world through a story-driven single player campaign, battle online to achieve the highest ranks on multiplayer ladder or practice against smart, adaptive AI opponents.