I've had the pleasure of speaking to the developer of Nightside, and testing out a Linux build. My early thoughts are very good!
Nightside is a traditional real time strategy game, so you build a base, gather resources and finally, you assemble your army to conquer your foes.
You can see a game-play video I did on Linux below: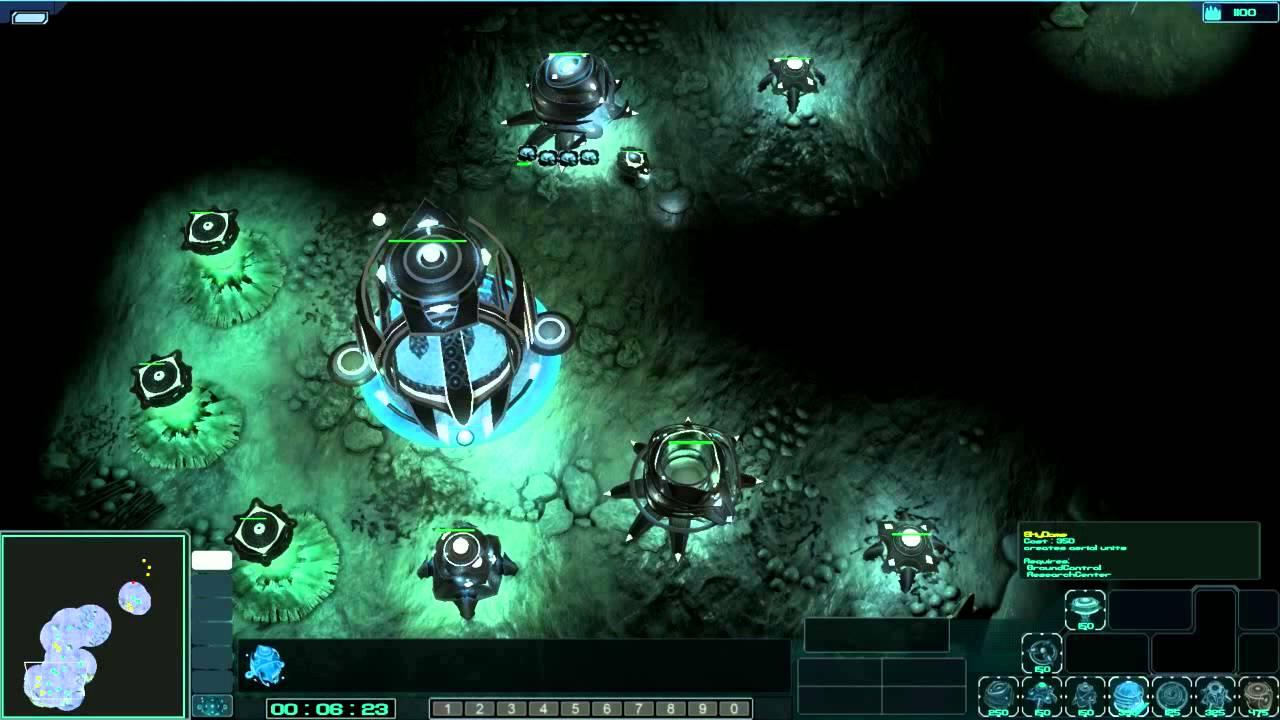 You may not remember due to the amount of news we've had recently, but
I wrote about the possibility on Nightside
coming to Linux back at the start of February.
Originally, it wasn't going to be on Linux, but after chatting with the developer and doing some testing for them, the answer is now:
Tavi, Nightside DeveloperYes, now with your help, we can see that Nightside on Linux is very doable, so yes, Linux support is official.
Tavi has estimated that an early access version will land in around three weeks, and that has me excited to see what everyone else thinks about it.
The game is very early on right now, and I'm keen to point out that this in no way reflects what the general release will be like. This is pre-alpha stuff that I have been testing, but with that in mind, it's still awesome.
Nightside does have one major difference that's obviously noticeable, there is no "fog of war", well, not in any traditional sense. The game is based on darkness, so your units and buildings light up the map, so you cannot see in an area that isn't lit up, and it makes Nightside look and feel phenomenal. It also makes you need to scout quite often.
Each race has unique mechanics to each other too, one race allows you to place buildings by building them from your mothership, and then deploying them on them ground, but you can send them back up and re-deploy them to your hearts content. So, if someone finds your base, you can up it and move somewhere else, if you live long enough.
Another side has a single unit that transforms into the different required buildings, and these buildings also hover, so you can move them about. There's lots of little things like this to love about Nightside, and I can't wait to see how it progresses.
Once the AI is a little more difficult, and the game is polished up some more, this is going to be a seriously good real time strategy game to have on Linux.
The game has been greenlit to be on Steam, so look out for it soon.
You can track progress on their official
Facebook Page for Nightside
.
Some you may have missed, popular articles from the last month: