Nikki and the Robots
an indie platformer with cute graphics is going to be stopped due to low sales of the story Episodes.
Sad to see this:
QuoteWe – the Joyride Laboratories – released the Story Episodes to our game Nikki and the Robots in September. The good news is that we got some really good reviews and customer feedback. People seem to like the game and appreciate the work we put into it. The bad news: we didn't sell as much as we had hoped.


Because of that we have decided to stop working on the game. That also means there will be no further Story Episodes. We would like to apologize to all the people who bought the Story Episodes in hope of further episodes. We shared that hope, but we always knew there was a chance it wasn't going to happen. We are sorry and hope you still enjoyed the game.
The first game, the engine and art are open source, you can find the
source info here
. They have released story Episode 1 for pay what you want and that's where their low sales have come from.
Looking at their sales they got a total of €4520.67 before any deductions (the largest from Linux too), to me that is a quite low for more than 1 person to live on and develop games.
Trailer for episode 1: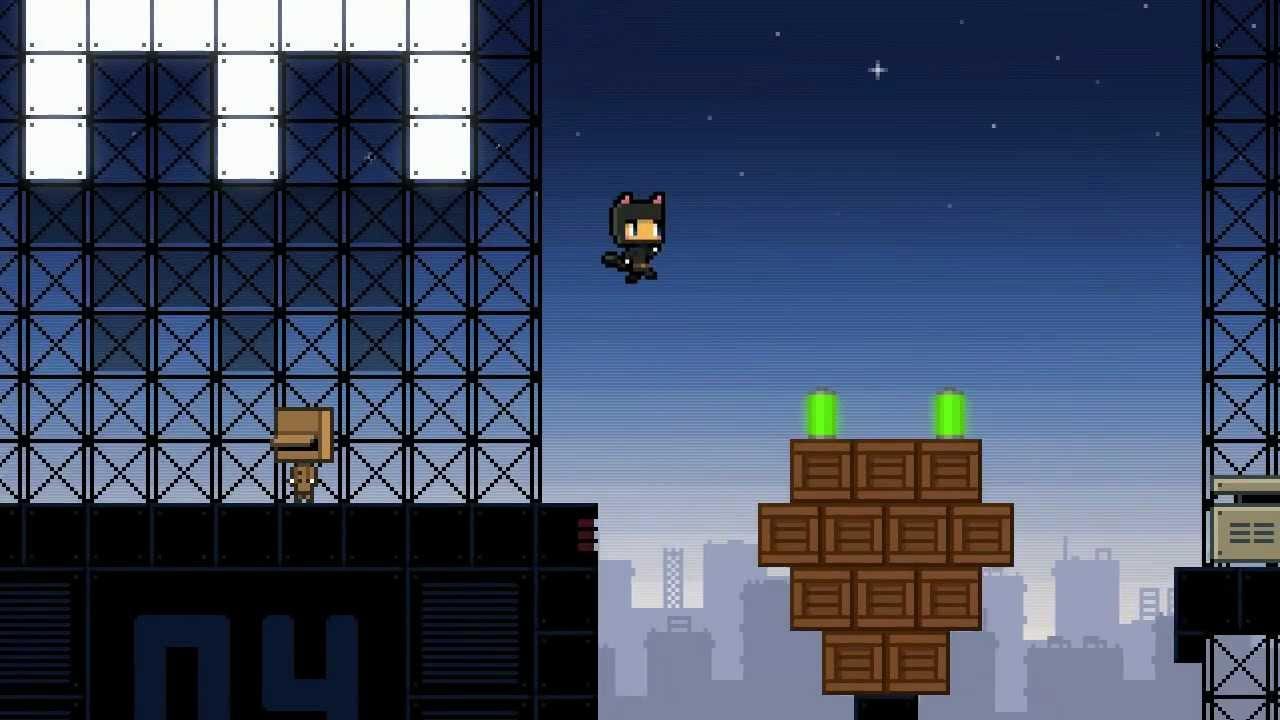 So why not show them so love and
buy the first episode
? It's pay what you want!