Nimbatus - The Space Drone Constructor is an excellent Early Access game where you snap blocks together to make some truly ridiculous creations. Stray Fawn Studio have now outlined their future plans and it sounds fun.
It's an addictive game, one where you can easily get lost in how configurable you can make your drones. Do you make them small and sneaky? Do you make them as big as the entire screen? Do you give them some automation with AI to do things for you or go fully manual? So many options, so little time.
To give another example of what you can make with it, I perused the Steam Workshop today and found this amusing little number called "Deus Mecanicus":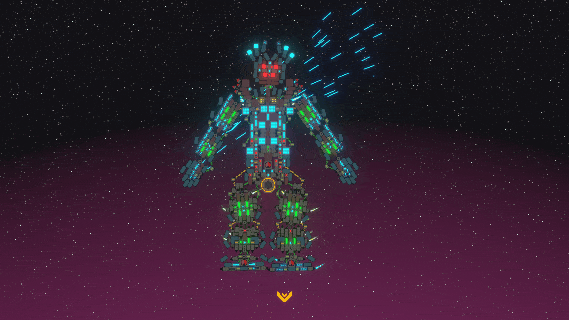 As for their current plans, the Drone Racing sounds awesome. They say it's going to take a while, but even so it's hard not to be excited. A game mode which has "drone vs. drone racing for fully autonomous drones and also races against the clock with multiple tracks and leaderboards", sign me up!
Additionally, they're going to be adding in wheels, weather effects, ice planets, boss fights, improved single-player campaign progress, sandbox planets and more.
See their roadmap here for their full plans. Find the game on Humble Store and Steam, well worth a look.
Trailer below for those who haven't seen yet, it's brilliant: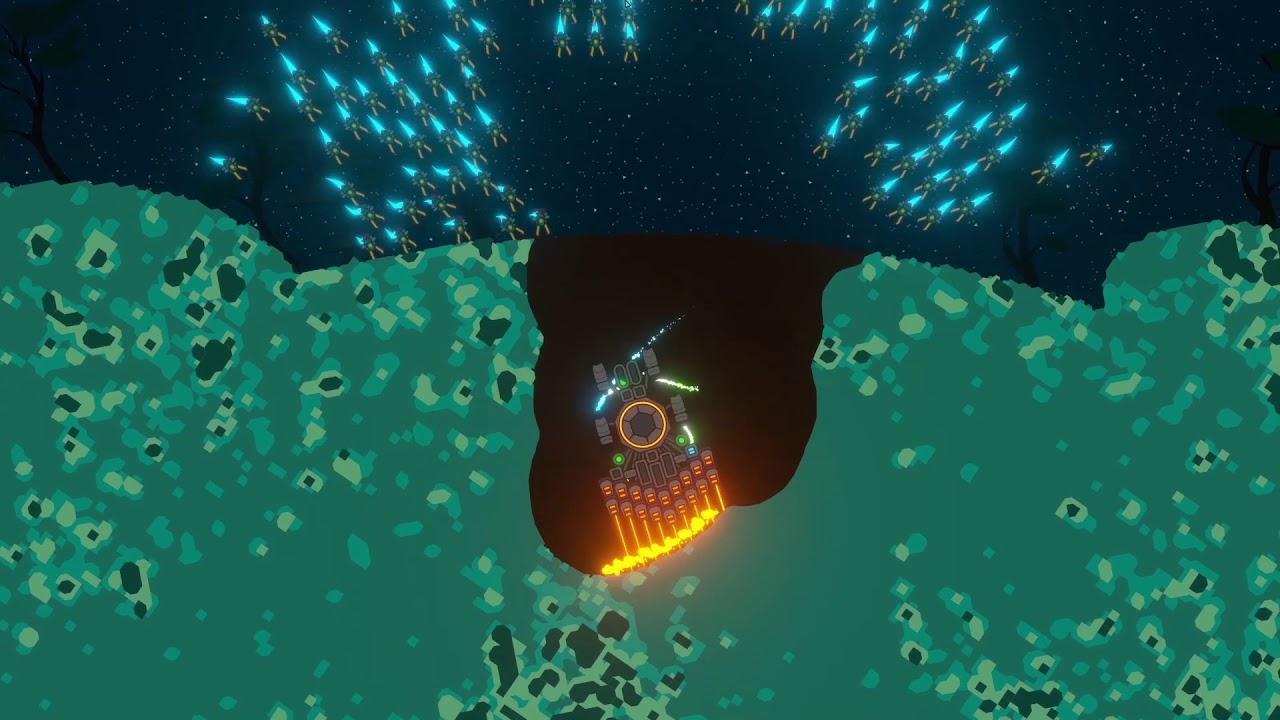 Some you may have missed, popular articles from the last month: