Nine Parchments is another new game from Frozenbyte that looks quite interesting, the good news is Linux should be supported.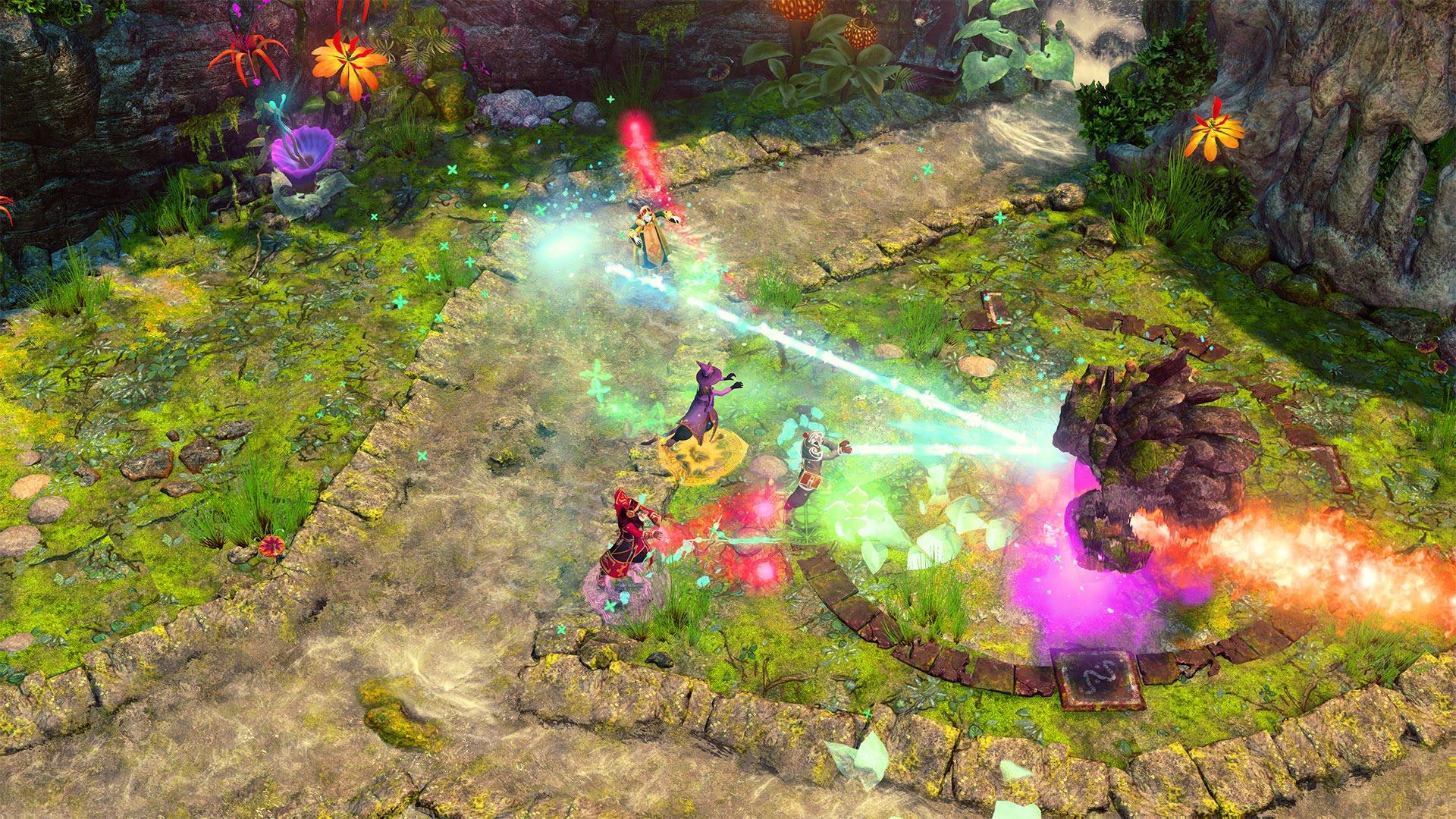 It looks a bit like Magicka, only more of a shoot'em up.

Their press email had that dreaded "PC", so I reached out to them to clarify it and this was their response:
@gamingonlinux we hope to include all three. Driving to gamescom atm so email replies will take a while, sorry!

— Frozenbyte (@Frozenbyte) August 15, 2016

Sounds quite positive and they have a good history of Linux support now.

From the press release:
QuoteFinnish game developer Frozenbyte is excited to announce Nine Parchments - A co-operative blast'em up game of magic mayhem that takes the studio back to its fantasy roots.

The story of the game revolves around a group of drop-out wizard apprentices, who've decided to skip their training for a quick path to the Nine Parchments.

As the wannabe wizards rapidly discover powerful new spells and ignore all safety aspects, it's only natural that their hasty progress results in lots of unwanted deaths.
Some you may have missed, popular articles from the last month: