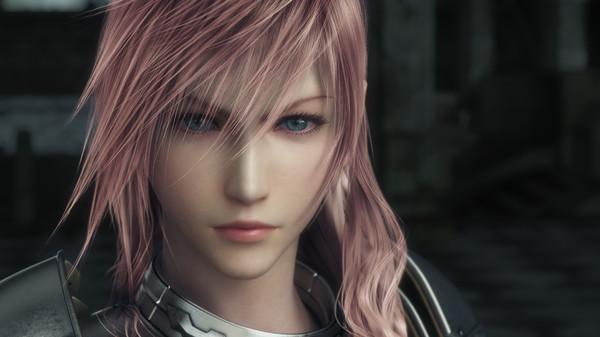 Sorry to be the bringer of bad news, but it seems some Linux websites are claiming that Fantasy XIII-2 will come to Linux. Sadly, this is not actually the case.
I don't particularly like posting "x game won't come", but when other sites report on it wildly and we get lots of people asking what's up then it becomes a necessity.
The reports are based around Final Fantasy XIII-2 popping up on
SteamDB
with this:
Quote250823/config/oslist: linux
250823/depotfromapp: 250820
250823/maxsize: 26528677
250823/name: OpenVR Linux
You may see a small download for it if you own it, but it's due to OpenVR, nothing more.
The same has happened for a few other titles that use "OpenVR" as it seems to trigger the Linux section, and it's the same on
Pro Evolution Soccer 2015
for just one example.
Heck, even SteamDB is giving them the status of "Fake? Only OpenVR". Don't believe everything you read folks.
Now, back to your regular scheduled programming!